Biden Administration Announces Hydrogen Investment for SoCal Ports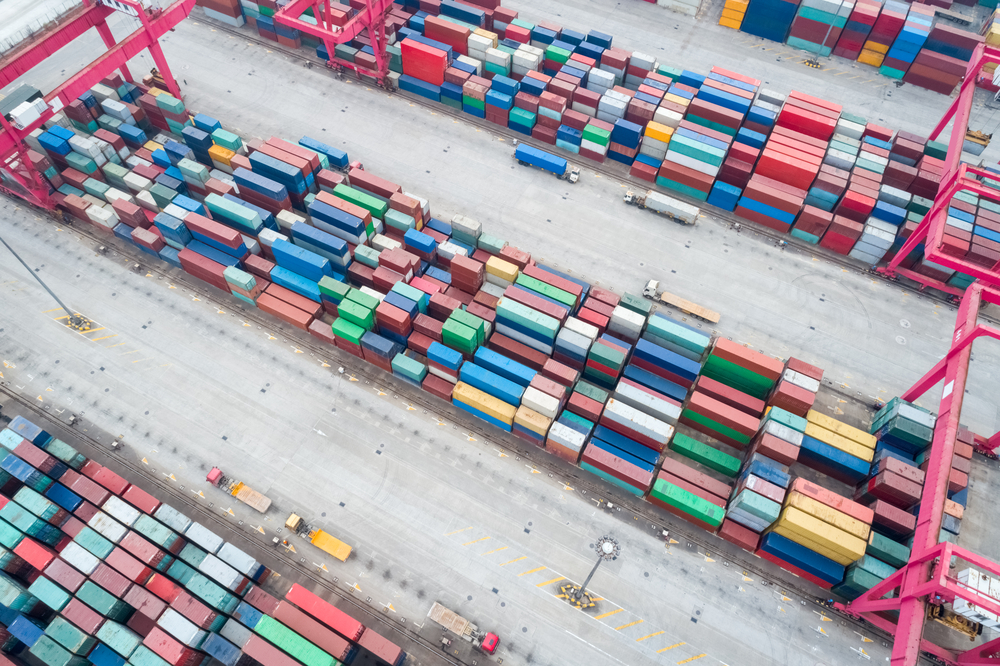 The White House has announced $7 billion in funding for hydrogen hubs in seven regions across the nation. 
Among the seven regions, the Biden Administration chose the Port of Long Beach and the Port of Los Angeles. 
Hydrogen Hubs
The Infrastructure and Jobs Act passed in 2021 included funding for hydrogen hubs to "accelerate the domestic market for low-cost, clean hydrogen." 
The Biden Administration estimates the seven hydrogen hubs will create tens of thousands of jobs and $40 billion in private investment. Additionally, the hubs hope to eliminate 25 million metric tons of carbon dioxide emissions annually. That is equivalent to the emissions of over 5 million gasoline cars. 
One of the major goals of hydrogen investment is to decarbonize sectors that are difficult to do such as manufacturing steel and cement, heavy-duty transportation, and industrial processes.  
Port of Los Angeles and Long Beach
In the past few years, the two ports have announced plans to decarbonize the shipping industry. 
The LA City Council and Long Beach City Council have both passed Ship it Zero resolutions to make both ports emission-free by 2030. With the hydrogen investment from the Biden Administration, it should make that goal easier to accomplish. 
The investment for the ports will come through the California Hydrogen Hub, which was chosen by the White House due to the state's leadership in clean energy. The hub will produce hydrogen from biomass and renewable energy. 
It will allow California to tackle industries that are hard to decarbonize, specifically heavy-duty trucking and the shipping industry. 
The hub is expected to create over 200,000 jobs for Californians, with 90,000 of them being permanent. 
Keep up with BOMA on the Frontline for the latest news in the Greater Los Angeles area. 
Subscribe to Our Newsletter