LAPD Reaches New Agreement with Union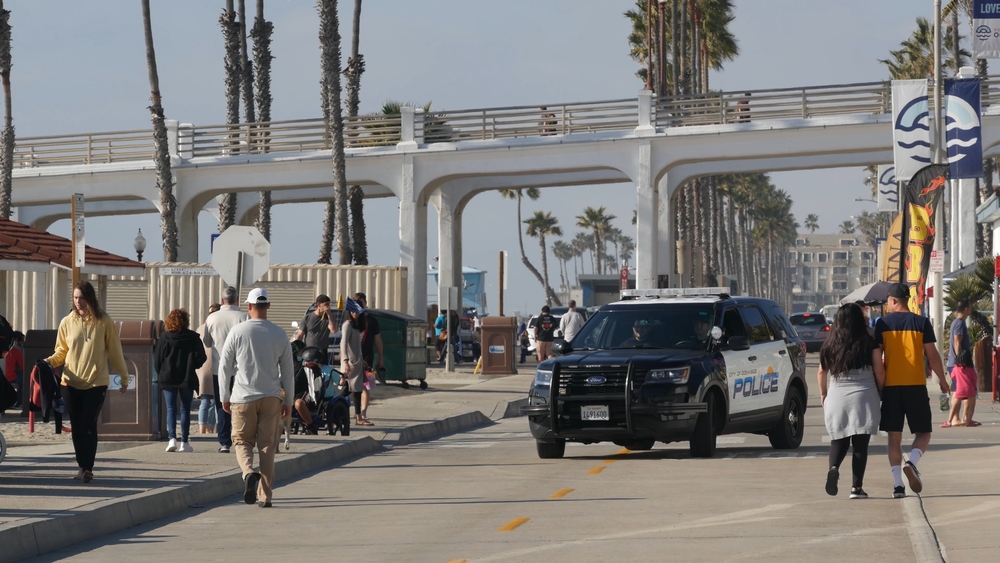 The Los Angeles Police Department and the union representing officers have reached a tentative four-year agreement. 
The City of Los Angeles hopes it will increase the department's size by addressing the recruitment and retention of officers. 
It is now waiting to be approved by members of the Los Angeles Protective League, the union officers belong to. 
What's in the Agreement?
The significant change in the contract comes to officer pay, which is given a major boost. For new recruits, the agreement provides an 11% increase in starting salary. 
According to the Los Angeles Police Department, the current starting salary for new officers is $74,019. Thus, the new agreement would give a major incentive for Angelenos to join the force.
After that, officers would receive year-to-year increases to their base pay of 3% for four years. It also includes bonuses for retention, which is a focal point in Mayor Bass' plan for the Los Angeles Police Department. 
Outside of pay, the tentative agreement includes improvements to the officer's health, life, and dental benefits, including a 5% increase in healthcare subsidies.  
Officer Recruitment and Retention
In the Mayor's plan for public safety, a major part of it is rebuilding the Los Angeles Police Department. Due to an increased number of retirements and resignations, Bass fears the number of personnel might fall to less than 9,000 officers, the lowest in over 20 years.
Currently, there are 9,034 officers, so her concerns are on the brink of reality. With Bass planning for a major hiring campaign, alongside significant pay increases, she hopes to rebuild the LAPD to 9,500 by the middle of 2024. 
While concerns about public safety have declined over the past few months, it is still one of the biggest issues in Los Angeles. With this new agreement, Bass hopes to ease increase safety by increasing the size of the LAPD. 
Keep up with BOMA on the Frontline for the latest news in the Greater Los Angeles area. 
Subscribe to Our Newsletter