Long Beach City Council Begins Process to Put Hotel Worker Wage Hike on 2024 Ballot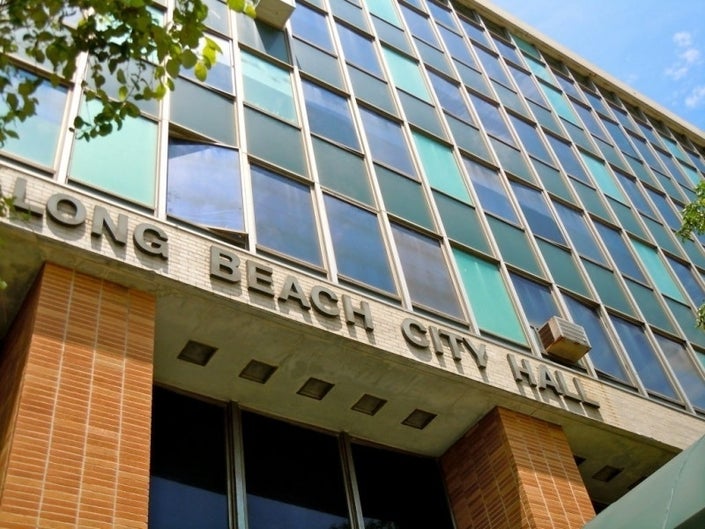 The Long Beach City Council has started the process of including a measure to increase hospitality worker wages on the 2024 ballot. 
The last major pay increase for hotel workers was in 2012 when voters approved Measure N, which provided inflation-adjusted raises and five sick days per year. The current minimum wage for Long Beach hospitality workers is $17.55 an hour. 
Why? 
In the past few months, hospitality workers in the Southern California region have been striking. Unite Here Local 11, the union that represents hotel workers has been fighting for higher hourly wages and more permanent job offers. 
While the union has been in a stalemate with many hotels in the region, they were successful with two Long Beach hotels, the Hyatt Regency and Hyatt Centric. The Hyatt's agreed to raise wages for non-tipped hotel workers to between $22 and $25 an hour. 
However, the vast majority of Long Beach hospitality workers are still without pay raises and a new contract between the union and hotels. Earlier this month, labor leaders and hotel workers showed up at the Long Beach City Council meeting to demand the council place a measure on the 2024 ballot to let voters decide whether hospitality workers should get a pay increase. 
Thus, the Long Beach City Council has asked for a market analysis of raising hotel worker wages, which will be presented before the end of the year. 
The Push for Raising Hospitality Workers' Wages 
Across Southern California, there has been a massive push to raise wages for hospitality workers, especially before the 2026 World Cup and the 2028 Summer Olympics come to Los Angeles.  
In April, members of the Los Angeles City Council proposed raising wages to $30 for hospitality workers just in time for the two big events. 
Despite backlash from Hotels over concerns that they would financially struggle, especially after the pandemic, it appears that there is a strong movement in Southern California to raise the wages of hotel workers. 
Although it's been over a month since Unite Here Local 11 voting members authorized a strike against hotels, only time will tell when a new contract will be reached. 
We'll make sure to update you on the negotiations between hotel workers and hotels as the former fights for higher wages. 
Until then, keep up with BOMA on the Frontline for the latest news in the Greater Los Angeles area.
Subscribe to Our Newsletter