City of Los Angeles Sued Over Oil & Gas Ban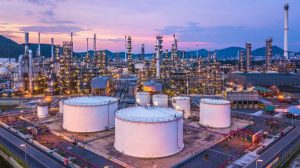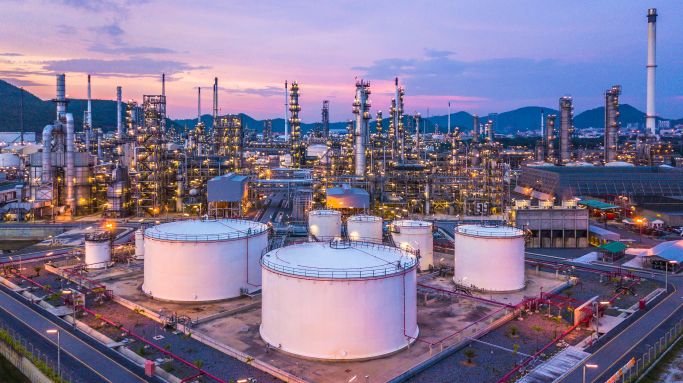 Last week, an oil company sued the city of Los Angeles over a law that bans new oil and gas drilling white phasing out existing operations. 
Warren Resources, a company based in Wilmington, filed the lawsuit due to environmental concerns.
They are asking the court to not allow the city to enforce the new law, stating it will result in the "complete shutdown in Warren". 
What's in the Ordinance?
Last year, the Los Angeles City Council voted unanimously on a bill that bans new oil and gas extraction and stops existing production within 20 years. 
The ban was due to climate concerns and the health impacts that oil and gas wells have on nearby communities. 
The latter was the primary reason for the ordinance as wells emit carcinogens that have been correlated with respiratory issues. 
The oil industry criticized the law claiming it will hurt the city and make Los Angeles dependent on foreign oil. Though they have long criticized the ordinance, it wasn't until recently that they decided to sue over it.
What's in the Lawsuit?
The basis of the lawsuit is the claim that Los Angeles did not do an environmental study on the effects of halting oil production. 
In addition, it questions the notion that there are even health benefits from the ban. 
The lawsuit claims that the law will increase oil imports into the city, which will bring more oil tankers and semi-trucks. Thus, they believe that emissions will increase. 
In addition, the lawsuit has questions about the city's health analysis over the effectiveness of abandoned oil and gas production centers. 
For the latest news around Greater Los Angeles, keep up with BOMA on the Frontline.
Subscribe to Our Newsletter