California Releases Plan to Phase out Diesel Trucks by 2040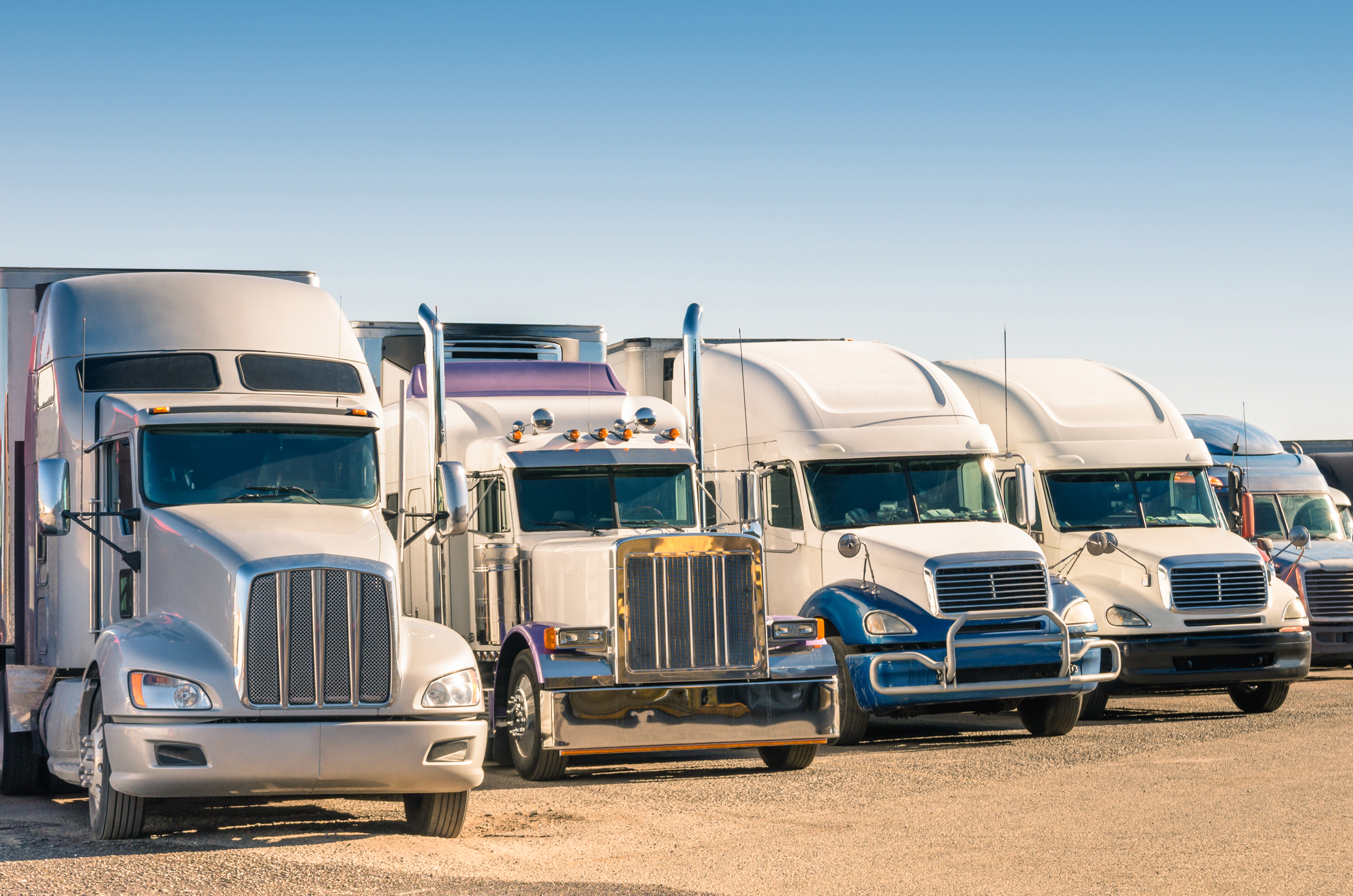 In a new proposal from the California Air Resources Board, the sale of diesel trucks would be banned in 2040. 
This comes after state legislators agreed to ban the sale of gas cars by 2035. 
While the plan to phase diesel trucks out by 2040 is not mandated yet, it would be another step in California's plan to go zero emissions. 
What's in the Proposal? 
The Proposal by the California Air Resources Board would apply to auto-makers selling medium-duty and heavy-duty diesel or gas trucks. 
Plus, companies would have until 2042 to change their existing truck fleet to all-electric. 
However, there is a long road to go until this could be a reality. 
The proposed mandate would put nearly a million zero-emission medium and heavy-duty vehicles on the road by 2040. However, there are currently less than 2,000 being driven in the state right now, and they are primarily buses. 
Although it seems like a tall task to accomplish, the auto industry has been getting prepared for this. Companies like Tesla, Nikola, and Volvo have been developing electric trucks for years.
While 2040 is the proposed deadline for the banning of diesel cars being sold, there are other deadlines as well. 
The deadlines for other trucks include: 
Drayage Trucks: New models must be zero-emission by 2024, and all gas or diesel drayage trucks on the road must retire after 18 years 

Government: Half of the trucks purchased by state and local governments must be zero-emission by 2024, and 100% in 2027
Drayage trucks, which carry cargo from ports, are the first to be required to be electric in the proposal because they are the easiest to electrify. 
Despite this plan, the banning of diesel trucks would not apply to emergency vehicles. 
Why Ban Diesel Trucks?
The California Air Resources Board wants to ban diesel trucks because of two things: climate change and health concerns. 
Diesel trucks emit several pollutants that are harmful to the atmosphere and have a direct effect on climate change. 
The main pollutant they emit is NOx, a mix of nitric and nitrogen acid. The Clean Air Act refers to NOx as a criteria pollutant, which can cause harm to human health and the environment. 
In California, medium and heavy-duty vehicles account for over 25% of NOx emissions. 
In addition, Diesel vehicles emit SLCPs, short for short-lived carbon pollutants, which have a big impact on climate change in the near term. They are the opposite of pollutants like CO2, which have huge long-term effects. 
While emissions from diesel vehicles have a big effect on the planet's climate, they also have an impact on human health. 
Diesel PM, one of many toxic air contaminants the vehicles emit, contains over 40 cancer-causing substances. 
The air contaminant contains PM2.5, a small particulate that can go deep into the respiratory tract. With enough exposure, it can cause asthma, bronchitis, and heart disease symptoms. 
Despite major health and environmental impacts, banning diesel cars could potentially have negative economic and energy impacts.
Potential Drawbacks
California currently has an energy grid problem. When a heat wave struck the state in September, lawmakers urged electric-vehicle owners to abstain from charging their cars. 
With California also banning gas-powered cars in a similar time frame, banning diesel trucks as well will put even more stress on the energy grid.
Without proper infrastructure in place, the results of these policies could be catastrophic. 
In addition to energy concerns, there are economic factors at play here as well. The California Trucking Association has worried about the potential costs, particularly the high price of electric trucks of the size needed. 
However, the demand needed would likely decrease the price. Although there are electric medium and heavy-duty size vehicles are scarce at the moment, many companies have increased development on them. 
For example, Tesla just completed a 500-mile test run with an electric drayage truck. 
The California Air Resources Board is expected to hold another meeting on the proposed mandate next spring, where they are expected to vote. 
To stay up to date with the latest news, keep up with BOMA on the Frontline. 
Subscribe to Our Newsletter