Outdoor Watering Suspended in Parts of LA County for 15 Days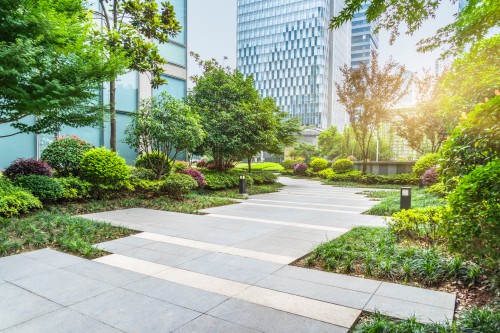 The Metropolitan Water District of Southern California (MWD) is asking businesses and residents in parts of Greater Los Angeles to halt outdoor watering starting September 6th. The limit will last 15 days while a critical pipeline receives emergency repairs.  
The cities affected include Beverly Hills, Glendale, Long Beach, Burbank, Torrance, San Fernando, and Pasadena. Municipal water districts affected include Central Basin, Foothill, Three Valleys, and West Basin. 
What's the Reasoning for this?
Earlier this year, MWD discovered that the Upper Feeder pipeline leaked. The channel is 36 miles long and delivers water from the Colorado River to Southern California. 
Since then, it's been operating at a reduced level while experts figured out a permanent solution to fixing it. 
Suspending outdoor water usage will allow the remaining water to be used for health & safety reasons. 
California's Drought
The September suspension of outdoor watering is not a direct result of California's drought or the historic low water levels in the Colorado River. However, the drought is still a significant concern. 
According to the US Drought Monitor, nearly all of Los Angeles County is in a severe drought, with 26% of the county being in an extreme drought. 
By 2040, experts estimate that California will lose 10% of its water supply. 
However, Governor Newsom recently unveiled a plan to conserve water over the coming decades to ensure that California does not run out. 
Although the upcoming suspension of outdoor watering is not specifically drought-related, we will likely see new drought-related restrictions in the coming years.
For example, Pasadena announced they are moving up their winter watering schedule by two months to begin on September 1st.
The plan consists of buildings and residences having a once-a-week outdoor irrigation schedule, limiting the amount of water used outdoors.
The upcoming restrictions, and a sense that the drought will not improve, motivated the city to update its watering schedule timeline. 
Click here for more information on MDW's plan to suspend outdoor watering.
Subscribe to Our Newsletter