Los Angeles to Expand Citywide Electric Vehicle Infrastructure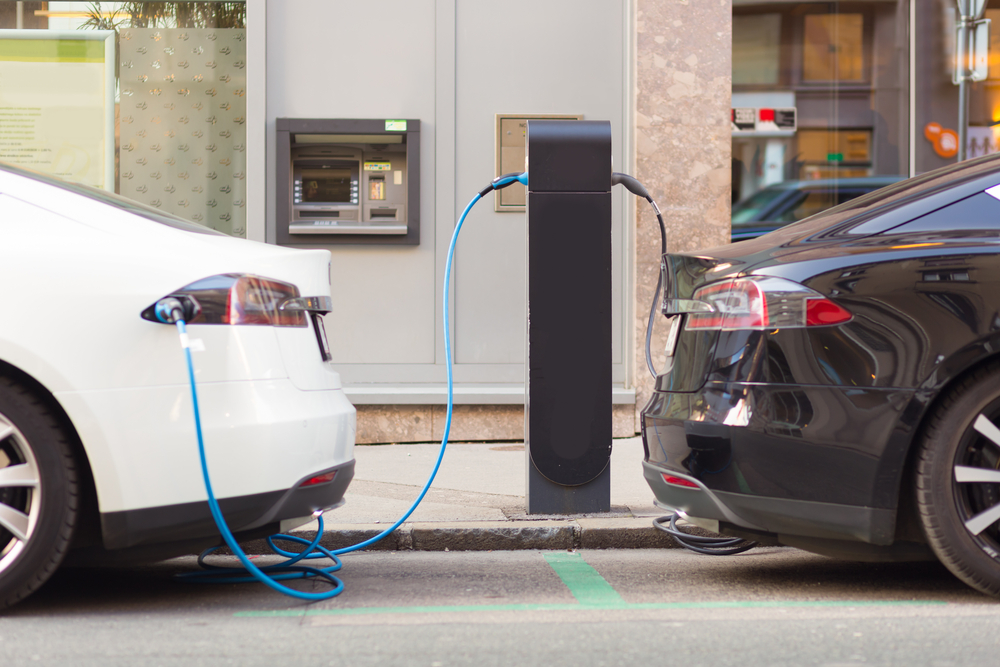 After instructing the Department of Water and Power to create a strategy long-term citywide Electric Vehicle Master plan, the Los Angeles City Council unanimously voted to approve the Master Plan. This new strategy will address the emerging demand for electric vehicle (EV) charging stations by furthering the expansion and accessibility of charging stations throughout the city.
The Master Plan in question will facilitate a transition of the city's entire automotive fleet to electric vehicles.
This includes over 6,000 vehicles operated by the Department of General Services. Additionally, the city will also explore the construction of EV charging stations at over 600 city-owned properties.
Furthermore, the city's first responders could also see the electrification of their automotive vehicles, including the LAPD and LAFD. In all, over 10,000 vehicles are projected to be electrified.
To be sure, this new motion marks a significant turning point in terms of the EV technology revolution in our local context. In maximizing both federal and state funding, this strategic plan will be instrumental in identifying necessary infrastructure needs in the city.
In doing so, these infrastructure developments will help take the stress off of property owners, as demand for EV infrastructure in commercial areas has been noticeably increasing in recent memory.
Further, this new Master Plan will also help Los Angeles meet its own sustainability measures outlined in the city's Green New Deal, including reducing the carbon intensity of transportation infrastructure.
BOMA/GLA is currently working with the Councilmember's office in providing support and guidance for the strategic plan.
Your guide to EV charging stations
Based on current market trends, electric vehicles are expected to make a substantial impact on transportation and the economy. Thus, we urge owners and managers to remain informed on the benefits and pitfalls of installing Electric Vehicle Charging Stations.
To view the brief, click here. 
Subscribe to Our Newsletter