Mayor Garcetti's Climate Emergency Mobilization Office Will Help Meet the Goals of the Green New Deal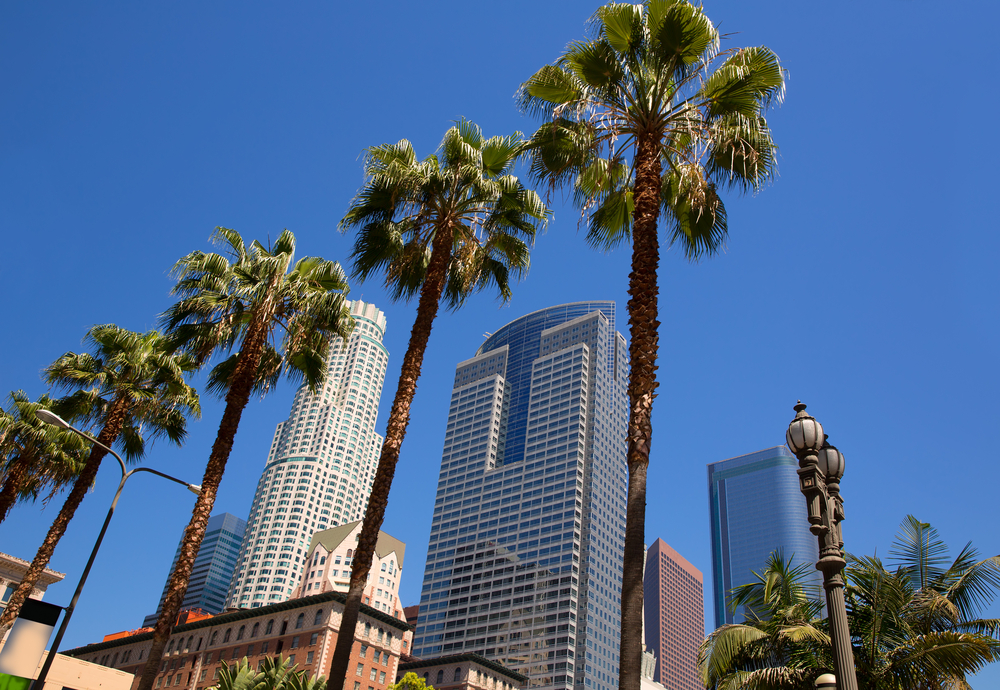 Mayor Garcetti has launched Los Angeles' first-ever Climate Emergency Mobilization Office (CEMO), which will connect various City offices and community leaders to help meet the goals of the Green New Deal.
Los Angeles' Green New Deal, unveiled in 2019, sets aggressive sustainability goals for the City on combatting climate change in our region. Also known as the Sustainability "pLAn", the Green New Deal's ambitious targets include carbon neutrality and expanding the green economy.
To carry out these objectives, Mayor Garcetti has named Marta Segura as the Director of the Climate Emergency Mobilization Office, who will use her experience in the environmental community to lead the department.
How the Green New Deal Impacts Property Owners
The Mayor's office understands commercial office space as one of the leading contributors to climate change and energy use. The Green New Deal, therefore, will target the commercial real estate industry and encourage the development of several sustainability goals. Some notable Green New Deal components include:
Building Decarbonization
Building decarbonization, or the elimination of carbon output in building systems or operations, is one of the flagship initiatives of the sustainability plan. The City hopes to have all existing buildings become carbon neutral by 2050. Moreover, all new City buildings will be designed and required to be carbon neutral. 
In addition, the City will engage with building owners and tenants on the benefits of sustainable energy sources. They include "incentives for electrification in existing energy efficiency and solar incentive programs".
Reduce Energy Use
The Plan sets out to reduce building energy use per sq. ft. for all building types 22% by 2025; 34% by 2035; and 44% by 2050.
The City will help make this transition by increasing awareness regarding incentives and smart building energy management systems; to enforce these expectations, the City will require buildings to comply with EBEWE standards to maintain transparency.
Subscribe to Our Newsletter