What Does LA's Homelessness Settlement Mean for our Homelessness Response?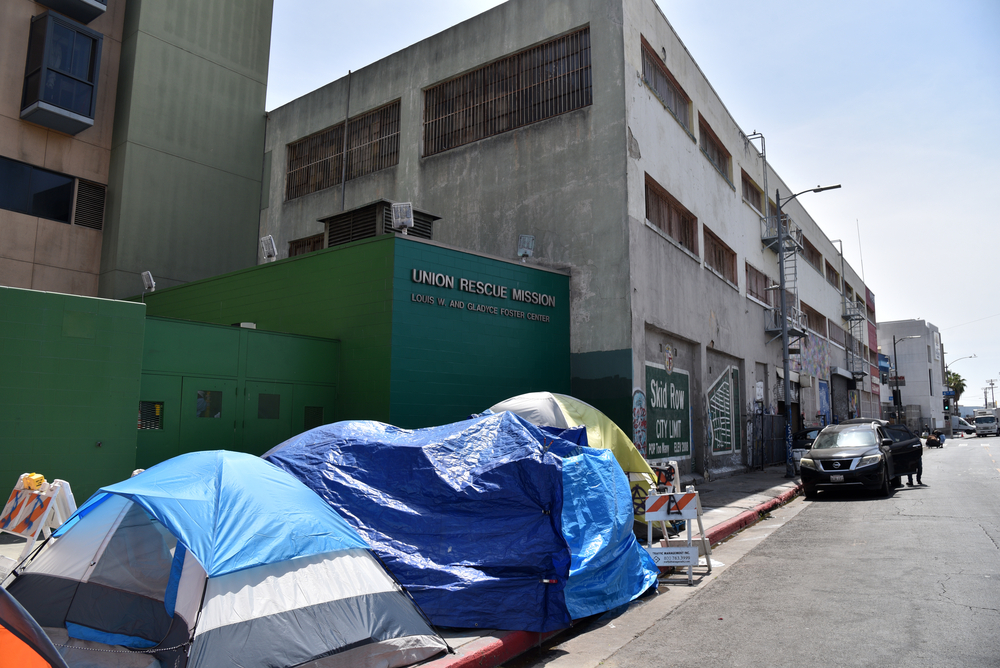 Following months of disputes and uncertainty, the City of Los Angeles and homelessness advocates have finally reached a settlement that will require major investments into the homelessness crisis. This represents the culmination of extensive disputes over what the region's proper response to the crisis should look like.
Initially issued in April of last year, Judge David O' Carter's, required Los Angeles to do the following:
House single women and unaccompanied children a place to stay within 90 days, and house families within 120 days.
Place $1 billion in an escrow account to ensure adequate spending of homelessness resources.
By October 15th, offer housing to all Skid Row residents.
Judge David O' Carter's decision received an abundance of criticism, as it required the City and County of Los Angeles to functionally overwrite its existing homelessness response with overreaching expectations.
This first decision was soon overturned by the higher Circuit Court of Appeals, which held that the lower court did not have enough evidence to make the decision.
Now, after months of tumultuous legal battles, a new settlement has been reached. What does this mean for our region's homelessness response?
What does this mean for LA's homelessness response?
In ending the litigation, the City of Los Angeles has committed to housing thousands of homeless individuals within the next five years. More specifically, over 60% of the homeless population is required to be sheltered, or 28,852 individuals.
To do so, the city is required to build anywhere between 14,000 and 16,000 units. This is expected to cost the city as much as $3 billion. To meet this number, the city will rely on Proposition HHH, the $1.2 billion measure passed in 2016.
According to Council President Nury Martinez, over 13,000 beds are already in the process of being made.
Furthermore, the County of Los Angeles will also be required to leverage its public health system to provide medical support for individuals with mental conditions, physical illnesses, or other substance abuse disorders.
Once these settlement conditions have been met, the city is permitted to continue enforcement of its encampment ordinance, which was passed last year to limit obstructive encampments over sensitive public right-of-ways.
Subscribe to Our Newsletter