5G is Revolutionizing L.A. Real Estate Here's What You Need to Know: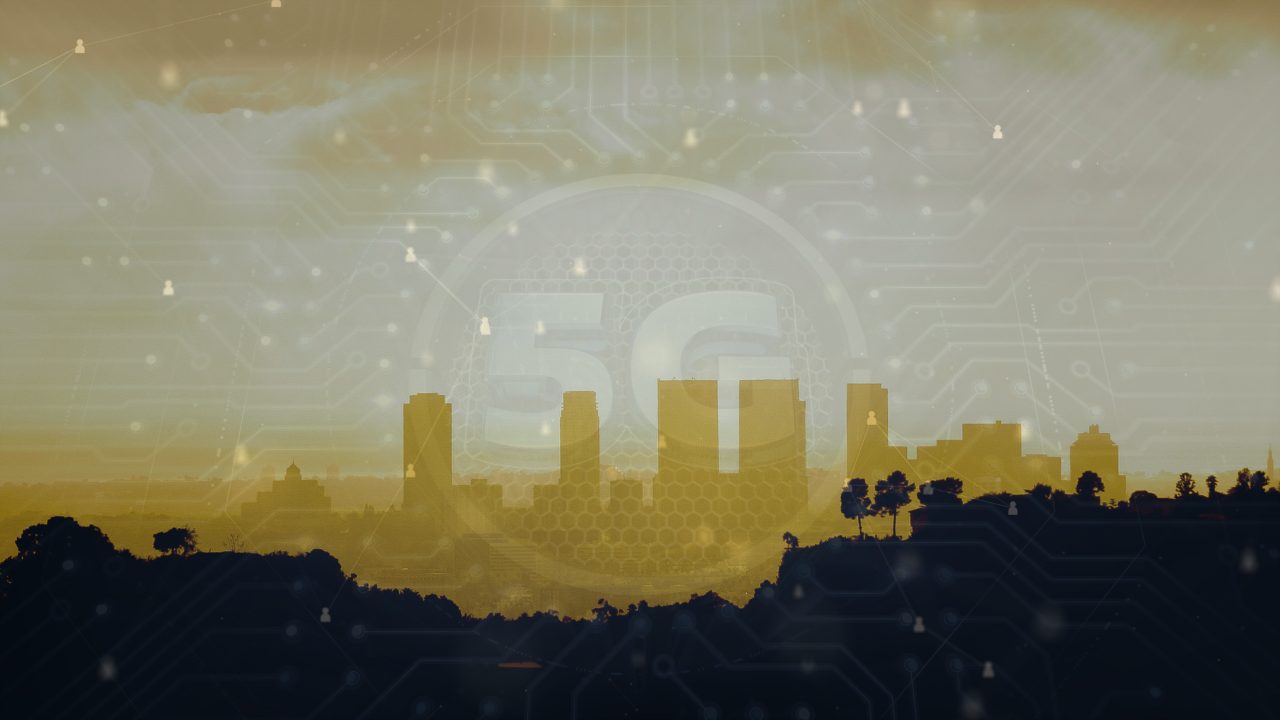 The Breakdown:
Los Angeles is one of the nation's hottest big markets for job growth, net migration, and corporate relocations. All this growth, development and increase in people in the area and the devices they use have strained carriers' wireless networks. To accommodate this growth, wireless carriers are deploying 5G to support their customers and provide new apps and innovations. 
That's great! How will this affect me?
Soon, 5G will be everywhere in the greater Los Angeles area and throughout the nation – available everywhere you live, work and play. But cell carriers' strategies focus mainly on building out their tower networks to strengthen outdoor coverage, meaning your staff, tenants, and visitors are unlikely to have access to 5G once they step through your doors. To improve coverage INSIDE (where we spend about 80% of our time, much of it at work), specialty wireless systems must be deployed by building owners. We can help.
The Scoop on 5G:
5G is not one thing but a broad group of technologies and frequencies that carriers are deploying to bring greater capacity and usability to devices. Additionally, certain new applications will require something like super-low latency, which only 5G can deliver. Think self-driving cars which require lightning-fast responses between devices and the network, or remote telesurgery which requires the same precision. 
5G means new frequencies, like the C-Band, which carriers will begin to use in the next few years. And each carrier, since they own different wireless spectrum, uses different technology methods to get the specified fast speeds and network response times. Verizon, for example, leverages 'millimeter wave' technology to support its 5G network, and this is typically well-suited for large venues with lots of people using their devices at the same time.
Think of being able to FaceTime with your friends at a rocking concert or cage match, with 8K video quality and no lagging or buffered video stream. 5G will make life better, safer, and a lot more fun, too!
How Do I Get 5G for My Property?
There are several wireless solutions on the market that may be a good fit for your property or development to enable 5G. What it comes down to are your end goals: 
· Do you want better cellular/data coverage and faster speeds throughout your property? 
· Are you looking to create a smart-building environment capable of supporting IoT devices? 
· What about building automation for improving operational efficiencies? 
All of these considerations should be discussed when deciding the best wireless system and strategy for your particular property today and in years to come. Whether you are in Santa Barbara or San Diego or somewhere in-between, 5G and all the good things it brings will soon be huge in L.A. 
Let our team at Connectivity Wireless help you plan the most reliable and cost-effective 5G experience for your tenants, visitors and staff. We are here to simplify this complex process for property owners and developers and deliver custom, world-class wireless solutions that equip you to achieve your connectivity and business objectives today and in the future.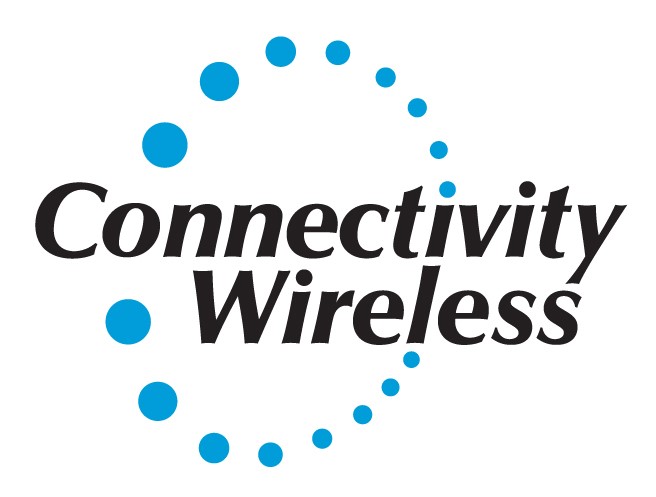 Talk to us about our experience bringing 5G inside buildings - We have a significant resume building system in places as varied as the Wilshire Grand Center (check out our video case study), The Grand LA, Martin Luther King Hospital, San Diego Convention Center, Children's Hospital of Orange County, and Angel Stadium.
This guest blog post was provided by Shane Morgan, Connectivity Wireless.  Visit www.connectivitywireless.com to learn more about their services.
Subscribe to Our Newsletter