ICYMI: Amid Another Statewide Order, LA County Requires Workers to Wear Medical Grade Masks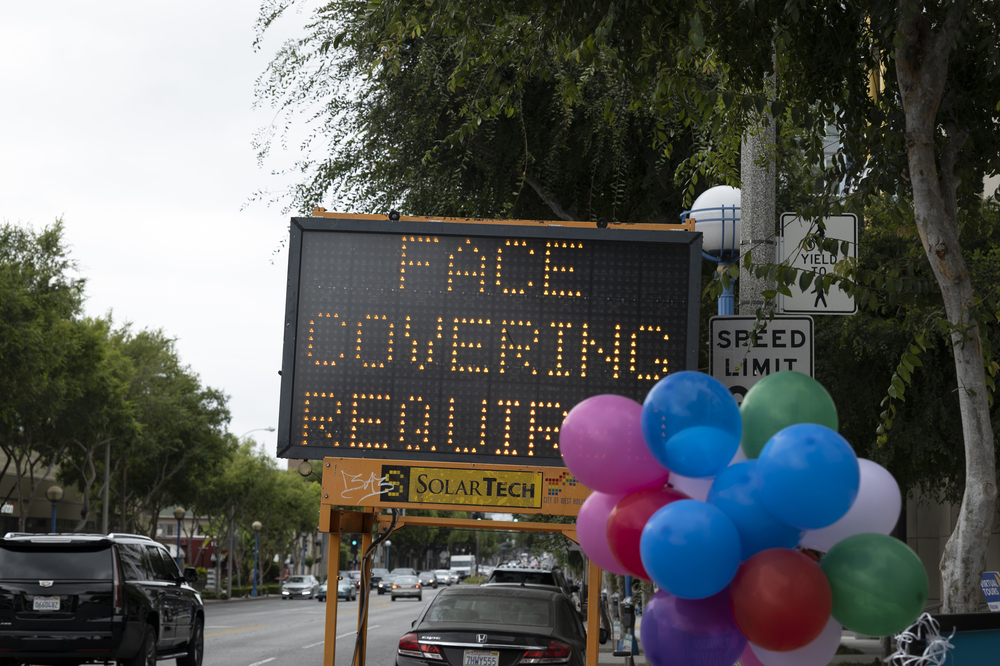 Following a notable surge in COVID-19 cases and the spread of the highly infectious Omicron variant, LA County moved to require a stricter mask mandate for all county employees.
This is in tandem with California's decision to extend its own statewide mask mandate for indoor occupants. The order, set to originally expire on January 15th, will be extended to at least February 15th.
The new county order, which is set to take into effect on January 17th, requires employers to provide their employees, who work indoors and in close contact with workers or the public, with a well-fitting medical-grade mask. They include:
a surgical mask,
or a higher-level respirator, such as an N95 filtering facepiece respirator or KN95.
These medical-grade masks are to be worn at all times while indoors at the worksite or facility.
This decision comes after groundbreaking research was released, which indicated that cloth masks were not as effective in containing particles of the virus. According to the study, surgical masks and higher-level respirators were found to be nearly twice as effective in preventing the spread of the virus.
Other institutions are also following suit, electing to require their employees to wear medical-grade masks. Notably, in a memo released by USC, students, employees, and faculty are all required to adhere to stricter protocols.
These measures are expected to help limit the spread of the virus, as well as minimize the stress placed on the healthcare system.
Subscribe to Our Newsletter