Despite Post Holiday Surge, LA County Remains Hopeful Against Omicron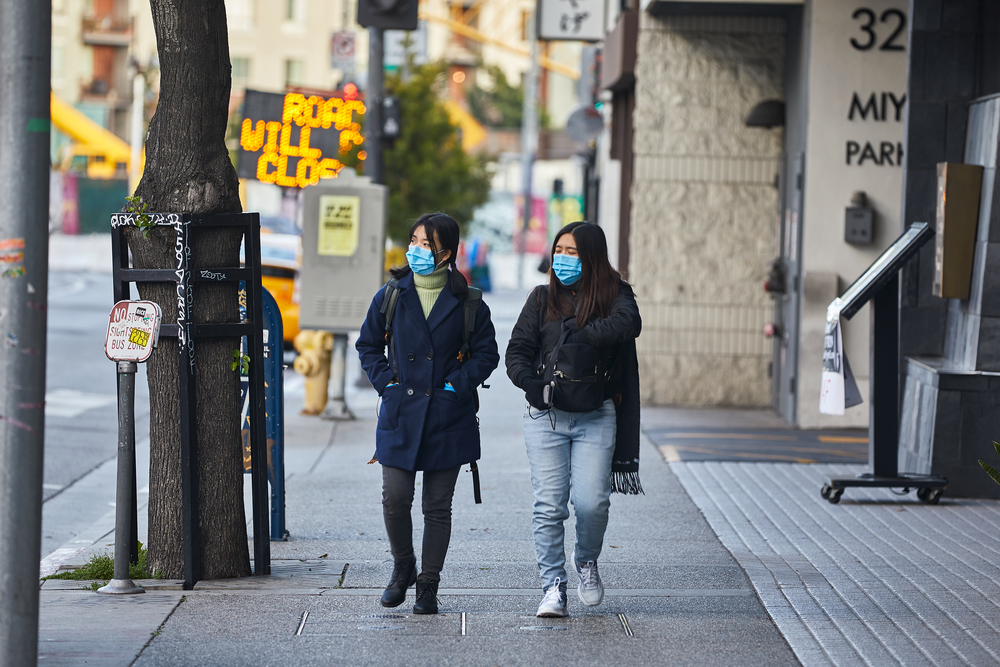 Following the holiday season, LA County public health officials are experiencing some worries over the resurgence of COVID-19 transmissions, particularly the Omicron variant.
Notably, in Los Angeles, the COVID-19 case count has more than doubled since Christmas - with more than 1 in 5 persons reporting positive in the last weekend.
Further, in the past weekend, the Department of Public Health reported more than 45,000 new cases. This figure is considerably higher than last winter's peak, where new daily cases reached a high of 16,000.
However, despite these emerging COVID-19 case figures, there is still enough optimism heading into 2022.
Despite surge, another complete shutdown not likely
Unlike the winter surges of 2020, new defense mechanisms are ensuring that another countywide shutdown will likely not occur.
Namely, vaccination efforts and mask mandates are both preventing the spread of fatal COVID-19 cases. Schools and other public agencies are also instating their own vaccine rules. Businesses, as of writing, are mostly still fully open - with few exceptions.
Hospitals, unlike surges in prior seasons, are not experiencing the same level of pressure from severe illnesses. Vaccinated individuals that do contract COVID-19, at worst, experience mild symptoms and are mostly able to recover at home.
With that being said, the Omicron variant is still a point of uncertainty for health officials. Although virtually all fully vaccinated individuals are expected to be protected from fatal cases, they are still able to transmit the variant - particularly to those that remain unvaccinated.
A highly transmissible COVID-19 variant, Omicron may place undue pressure on local health systems and may be a source of hardship in the next few weeks.
"With explosive transmission likely to continue for some weeks to come, all efforts now need to focus on protecting our healthcare system from becoming overwhelmed," said County Health Director Barbara Ferrer.
Although more will be clear soon, as long as Angelenos do their part in getting vaccinated, wearing masks, and staying home when necessary, the worst is likely not to come.
Subscribe to Our Newsletter