As the Omicron Variant Looms Over LA, City Officials Begin Enforcement of its Sweeping Vaccine Mandate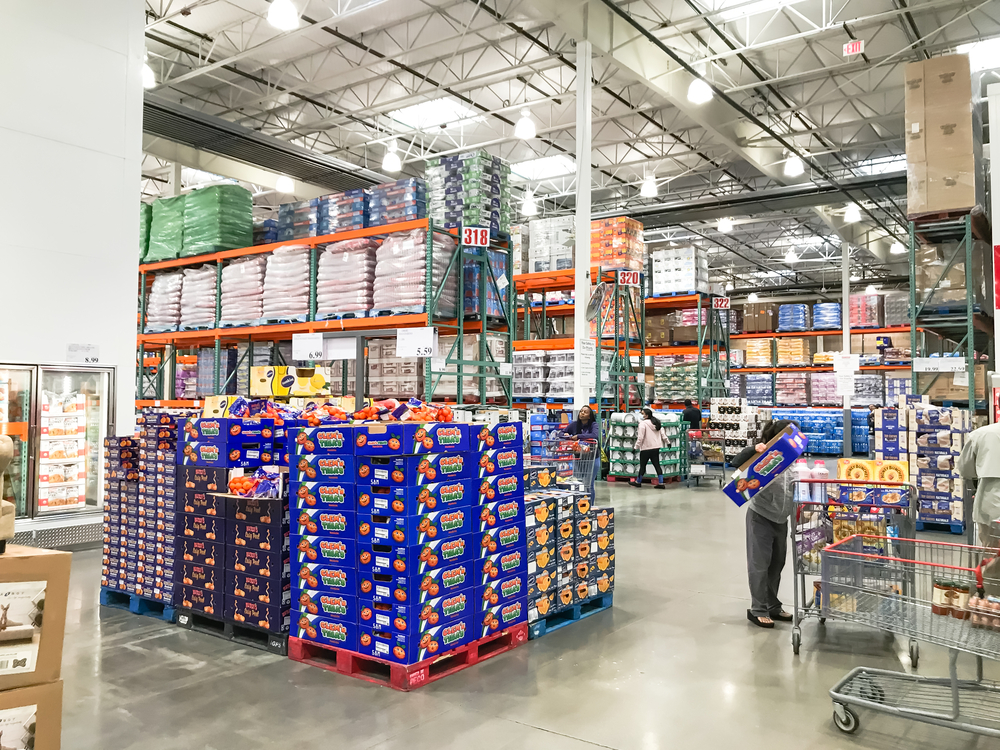 After weeks of discussion over implementation and looming questions about the new COVID-19 omicron variant, LA City's SafePassLA, one of the strictest vaccine mandates in the nation, was finally enforced starting Monday.
The order comes after both the delta and omicron variants have become increasingly present across the globe - both of which are significantly more transmissible and a high concern to health departments.
Particularly, the omicron variant - which has recently been detected in Canada - is known to possess a higher number of mutations than any previous variant. However, existing data is inconclusive on whether or not the omicron variant is resistant to existing vaccine measures.
This vaccine order was passed after LA County moved to require proof of the COVID-19 vaccine in indoor bars, nightclubs, lounges, and large outdoor events starting Thursday, November 4th.
What does the new sweeping indoor vaccine order do?
Los Angeles residents 12 and older must present vaccination records and valid photo identification to enter the following indoor establishments:
restaurants, including bars and wineries
gyms and fitness venues
personal care establishments, such as hair and nail salons
movie theaters
large venues
city buildings
Furthermore, due to enforcement issues, the city moved to remove malls and shopping centers over this list.
It's important to note that individuals must be FULLY vaccinated to gain entry into these indoor establishments. This means two doses of the Pfizer and Moderna vaccine, or one dose of the Johnson & Johnson vaccine.
What is considered valid proof of vaccination status?
The following are all accepted as proof of vaccination under the vaccine order:
An official vaccine card issued by the CDC or other foreign health agency.
A photocopy or photograph of the vaccine card on a mobile device.
A digital vaccine record, such as the one offered by the State of California.
Documentation from relevant health providers.
Due to implementation issues, Councilmember Buscaino elected to withhold his vote during the first reading of the ordinance, arguing that "unenforceable laws are ridiculous." Councilmember Lee also voted against the vaccine mandate, arguing that the burden to enforce vaccination requirements would fall solely on businesses.
Businesses found in violation of the mandate will be assessed the following penalties.
1st violation: a warning and a notice to correct
2nd violation: an administrative fine up to $1000
3rd violation: an administrative fine up to $2000
4 or more violations: an administrative fine of up to $5000.
Individuals requesting to be exempted from the vaccine mandate may do so on medical or religious grounds. However, they must present a negative COVID-19 test within the last 72 hours.
Subscribe to Our Newsletter