Federal OSHA Announces New Employer Vaccination Requirements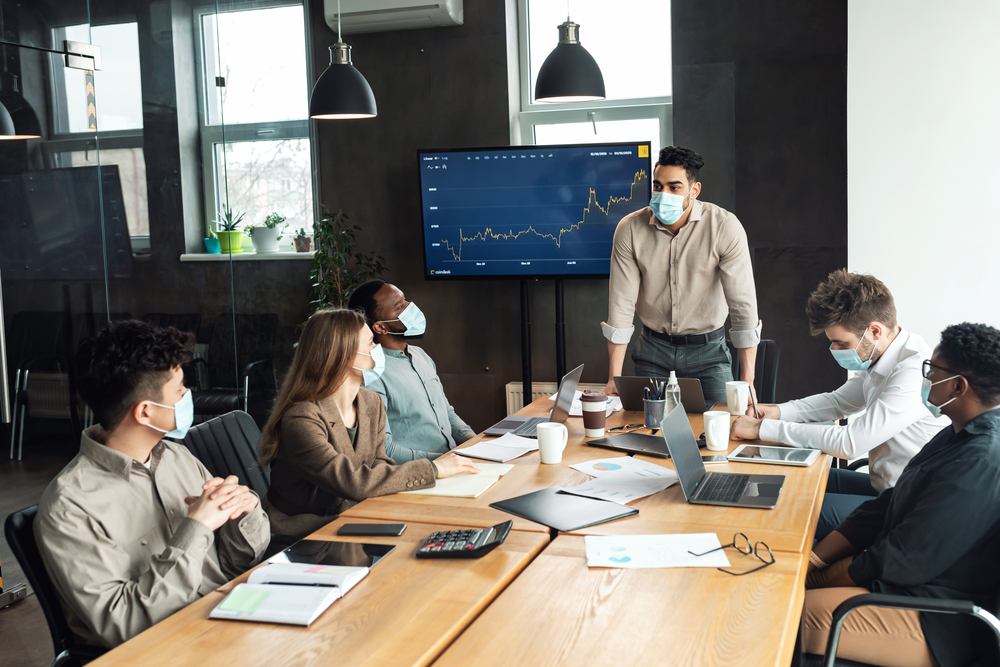 After President Biden announced in September new measures to encourage Americans to get vaccinated, the U.S. Department of Labor's Occupational Safety and Health Administration released a new set of vaccination requirements for employers and their employees.
Notably, the new orders are expected to impact over 84 million Americans who work at companies with 100+ employees. These employees are expected to be fully vaccinated against COVID-19 by January 4th OR undergo weekly testing and wear a mask while in the workplace.
To read the full vaccination order, click here.
What do employers need to know?
The following terms apply to large employers that employ more than 100 employees:
Employees be vaccinated by January 4th and require unvaccinated employees to produce a negative test on at least a weekly basis
Employers must provide employees with up to 4 hours of paid time off to get vaccinated and reasonable time of paid sick leave if an employee has adverse side effects
All unvaccinated employees must be masked when indoors
Employers must start accommodating time off for vaccinations starting December 5th
Employers will be subject to significant reporting and record-keeping requirements
The Federal OSHA Standard supersedes other state and local standards, including those that have banned employer vaccination requirements.
These developments follow other efforts by local cities in pursuing broader public vaccine mandates, including Los Angeles. 
Subscribe to Our Newsletter