New California Law Would Ban Gas-Powered Mowers, Blowers, and Other Equipment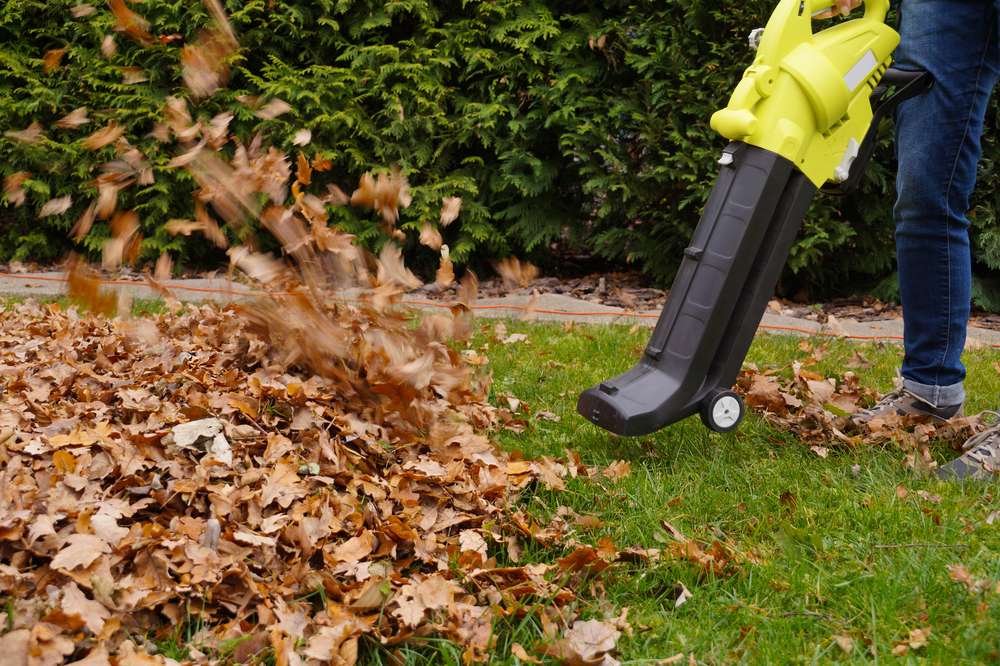 Under a new law signed by Governor Gavin Newsom, California will soon prohibit the sale of new small off-road engines, which will take effect as soon as 2024.
Small off-road engines are a broad category, which includes a number of maintenance and landscaping tools. They include gas-powered equipment that used less than 25 gross horsepower, such as:
Lawn equipment, such as lawnmowers and blowers
Generators
Pressure washers
Chain saws
Weed trimmers
AB-1346 (Berman) does not affect any on-road vehicles. Instead, the new law aims to mitigate the impact of off-road emitters, which often go unnoticed in the conversation surrounding climate change.
Off-road engines are known to emit significant levels of oxides and nitrogen - air pollutants associated with climate change and poor air quality levels. According to the bill, emissions from small off-road engines were substantially higher than emissions from their on-road vehicle counterparts.
Notably, per day, off-road engines were responsible for over the production of 16.8 tons of nitrogen and 125 tons of reactive organic gasses.
Although the law expects to take into effect by 2024, implementation could occur faster if the California Air Resource Board finds it feasible to do so.
Furthermore, by 2028, portable gas-powered generators will also be subject to regulation. These dates will also be monitored closely by the state's Air Resource Board.
Subscribe to Our Newsletter