Business Leaders Convince State Officials to Table Trauma Kit Mandate for Property Owners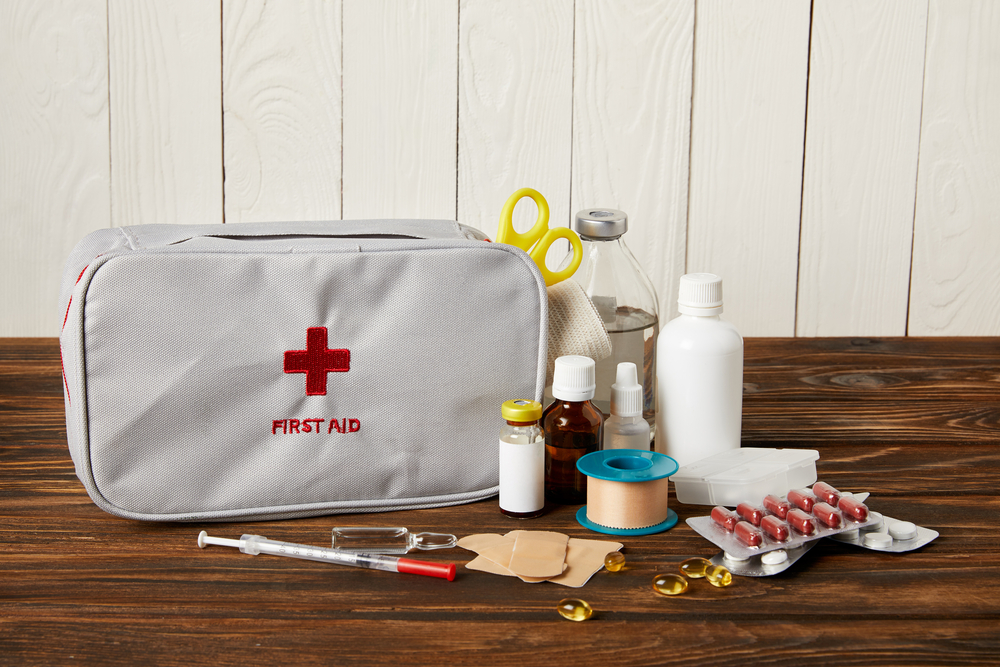 Last Thursday, California building owners and managers received good news regarding Senate Bill 687 (Hueso), a state bill that would have created numerous legal and financial issues. After months of deliberation with stakeholders, SB 687 was officially held on the Suspense File.
This means, that for the foreseeable future, SB 687 won't be considered for a vote. Real estate professionals can easy knowing that they can avoid another mandate affecting their day-to-day operations.
Issues with SB 687
Among other things, SB 687 would have required certain building owners and managers to purchase and install additional trauma kits on their premises. These kits would have included:
A tourniquet meant for tactical combat,
A bleeding control bandage,
Gloves, scissors, and markers.
Additionally, the bill would have required building owners to provide training materials on how to use the tourniquets.
Although commercial properties already possess important safety measures to ensure the safety of the public, SB 687 would have imposed sweeping mandates that would have only exposed property owners to unnecessary liability.
Liability
Property owners are very competent in managing tenant needs and assuring building mechanical systems are operation, but in no way medical experts. However, SB 687 would have forced property managers to provide, install, and manage complicated medical equipment and procedures.
As the bill stood, it required managers to only provide tenants with training documents, which is not nearly enough to adequately administer complex medical tools like a tourniquet.
In cases of possible misuse or confusion, property owners would likely have not been protected from liability.
No protections against tampering
Under SB 687, trauma kits were required to be installed in public places where anyone could access them. However, the bill did not provide any protections to managers if these kits were stolen or tampered with.
Cal-OSHA requirements already exist
Cal-OSHA already requires certain employers to maintain First Aid Kits on their properties. These kits, opposed to SB 687 trauma kits, are relatively accessible.
Instead of having property owners purchase expensive medical equipment hastily, we suggest the state consider expanding Cal-OSHA requirements through the regulatory process.
Moving forward
Though SB 687 will remain on the Suspense File for the foreseeable future, real estate professionals can expect it to return in some capacity. Fortunately, our stakeholders have made many meaningful contributions to the conversation, meaning the bill will certainly be in a better position than before.
We thank BOMA California and its partners for this important victory, and look forward to the future.
Subscribe to Our Newsletter