FDA Officially Approves Pfizer COVID-19 Vaccine – What It Means for Vaccine Mandates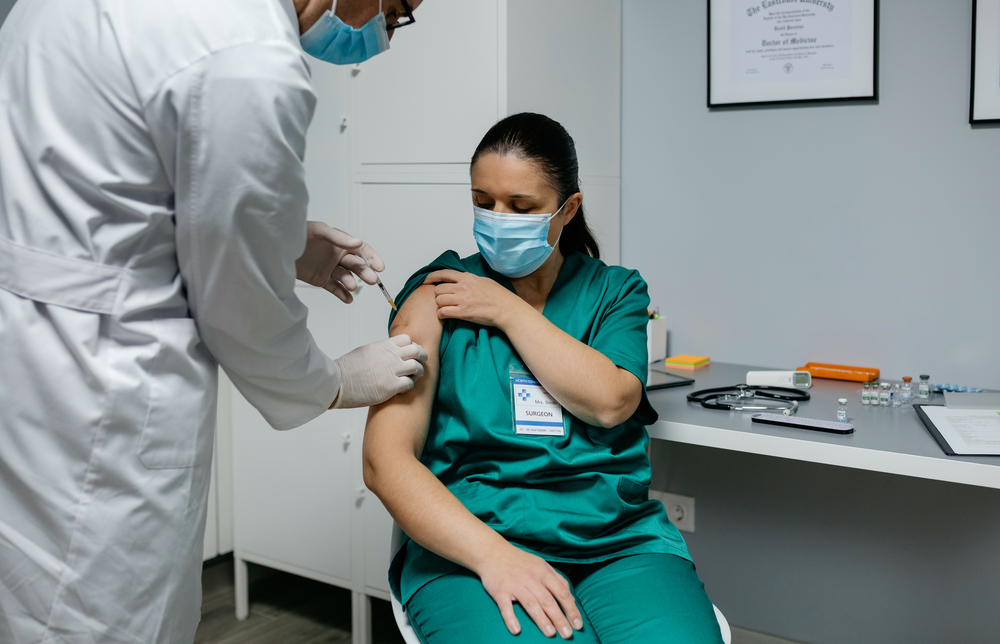 On Monday, the Federal Drug Administration (FDA) announced that it officially approved the Pfizer-BioNTech COVID-19 - a groundbreaking development that will improve vaccination rates throughout the Los Angeles.
This comes at a time when COVID-19 delta variant is making a threatening resurgence around Los Angeles County. Particularly on Sunday, County officials reported 3,356 new COVID-19 cases. On the day before that, the County reported 4,229 new COVID-19 cases.
The FDA's approval largely does not change the strong efficacy of the COVID-19 vaccine, having been successfully distributed since May through emergency use-authorization.
However, this 'formality' will still do much to positively influence vaccination rates and, hopefully, curb the rising number of new COVID-19 cases. With the FDA's full approval, COVID-19 manufacturers will be able to directly distribute their vaccines.
Furthermore, this important development will be sure to increase vaccine rates among individuals that were waiting for full FDA approval. This will also likely give local municipalities and private employers more cover to enforce vaccine requirements.
How FDA Approval Will Spur More Vaccine Mandates
According to John Moore, a virologist at Weil Cornell Medicine, the FDA's approval will to motivate companies create vaccine mandates in the workforce.
"I think a substantial number of people will be stepping up and taking the vaccine now that there's full approval," Moore told Politico. "Employers, a significant number of them, are going to have more legal and moral confidence in putting in vaccine mandates, and that may turn out to be the bigger issue than the individuals."
In regards to the commercial real estate industry, these developments could also lead to larger tenant companies introduce some kind of vaccination requirement.
This move towards encouraging vaccinations for public spaces will continue to gather momentum, especially as the Moderna vaccine gets ready to become approved by the FDA in the coming weeks.
The Johnson & Johnson version of the vaccination will likely get approved later this year.
Subscribe to Our Newsletter