LA City Pledges to Create 25,000 Homeless Units By 2025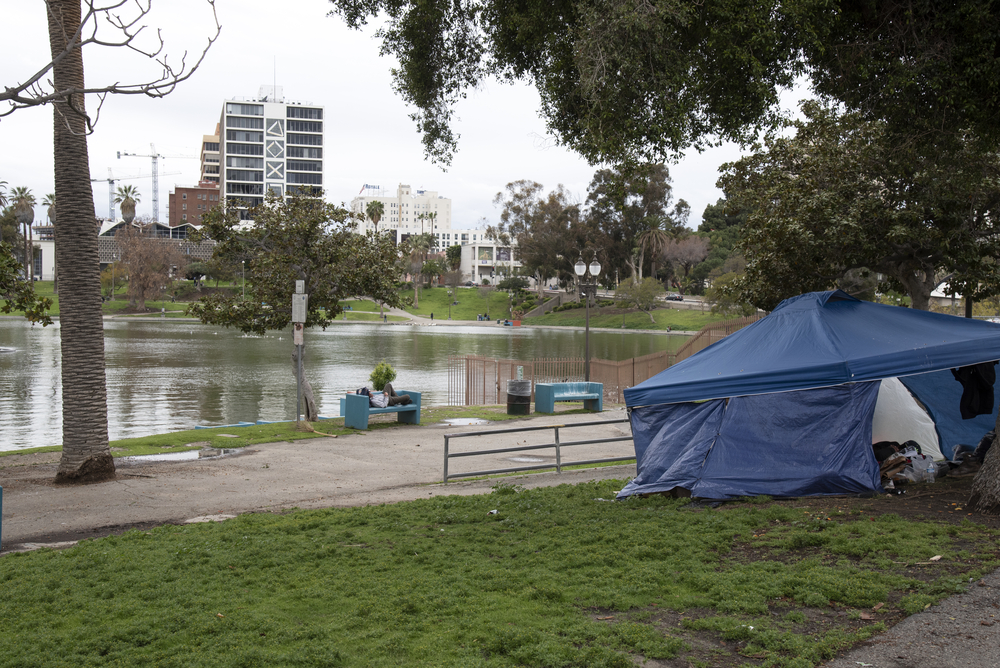 With over 40,000 individuals experiencing homelessness, the Los Angeles City Council took a bold step towards rapidly increasing it's available supply of homeless housing units. In last week's Council meeting, the Council unanimously agreed to adopt the City's first Homeless Housing Goal.
Specifically, the goal is to develop 25,000 housing units by 2025.
It's important to note that no specific unit will be mandated. Instead, these units will range from scattered site housing, tiny homes, safe parking, and permanent supportive housing.
This decision comes after Councilmember Kevin de León announced earlier this year a different approach to the growing homelessness crisis. Titled 'A Way Home', the plan is a "faster, cost effective" approach to rapidly increasing available housing supply and shelter for the unhouse community.
To do this, Kevin de León wants to maximize the value of every dollar set aside for homelessness services. In particular, de León discusses not only creating new affordable housing units, but also purchasing pre-existing hotels and motels properties.
Notably, this would allow the quick and rapid development of housing supply by circumventing the long planning and building process.
The Homelessness and Poverty Committee is set to hear back a report on a strategy of implementation within the next 30 days, which is set to include recommendations on the financing and entitlement system as it relates to affordable housing.
At BOMA/GLA, with our partnership with The People's Concern, we applaud Kevin de León's and the City's efforts. Above all, local officials must prioritize the rapid development of housing supply to combat this humanitarian crisis.
Subscribe to Our Newsletter