New LA City Councilmembers Renew Focus on Growing Homelessness Crisis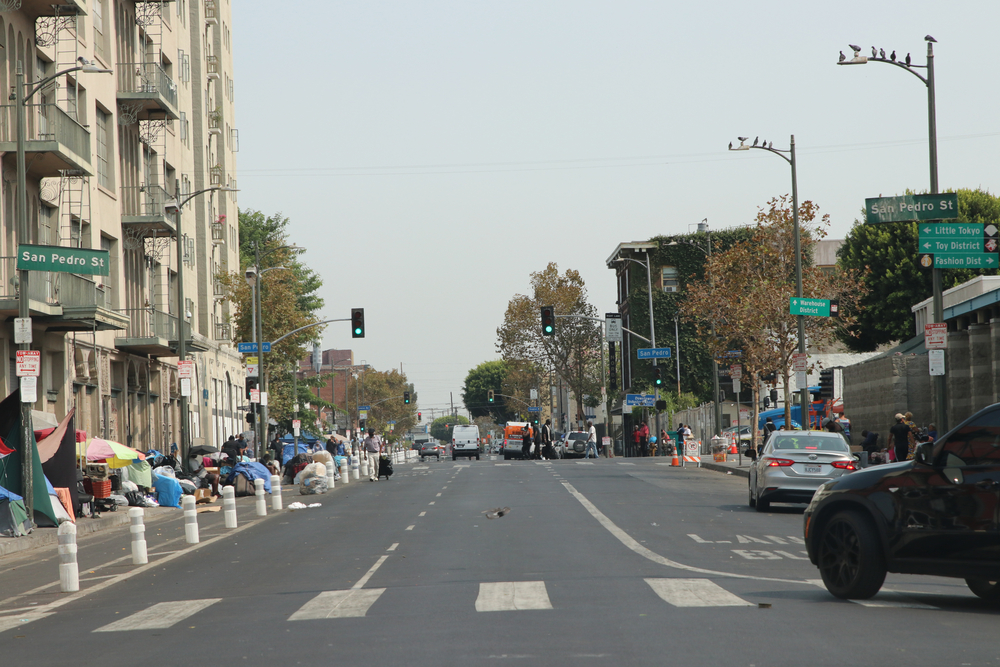 With three new fresh faces, the Los Angeles City Council should get significant progress made on the homelessness crisis within the coming months.
In this past election cycle, candidates Mark-Ridley-Thomas, Nithya Raman, and Kevin de León have won their seats - for Council Districts 10, 4, and 14, respectively. Each new Councilmember has made the issue of homelessness a top priority during the campaign trail. With over 40,000 individuals experiencing homelessness in Los Angeles City alone, the timing has never been better.
Ridley-Thomas, Raman, and de León on homelessness
Councilmember Ridley-Thomas brings years of experience on the issue. Having authored and passed Measure H, a County measure that raised $3.5 billion dollars for homelessness services, Ridley-Thomas hopes to continue this work at the City. He hopes to bring further urgency to the issue and expand affordable housing for homeless individuals.
On the other hand, Councilmember Nithya Raman is looking towards other meaningful strategies and services. These include mental healthcare, addiction treatment, and other social services to help homeless communities transition back into society. In addition to more affordable housing, Councilmember Raman also strives to increase rental assistance payments as well as a right to counsel during eviction proceedings.
Councilmember Kevin de León seeks to significantly increase the construction and development of affordable housing, as well as temporary and supportive housing units. By eliminating red tape and increasing the priority of these units, de León argues that the City will be able to have a robust housing supply for those facing houselessness.
Challenges that remain
Despite these innovations, a number of challenges may impede these policy proposals. For one, with the City projecting a budget deficit of possibly $600 million dollars during COVID-19, increasing the housing supply may be more difficult than anticipated.
Furthermore, due to Martin v Boise, crisis outreach teams may encounter some difficulty.
Additionally, the City will have to ramp up its health and sanitation measures around various encampments. Assuming the City has the resources to do so, it will certainly take extra time and labor to do so.
Subscribe to Our Newsletter