A Big Test on Homelessness: Echo Park Lake to Officially Reopen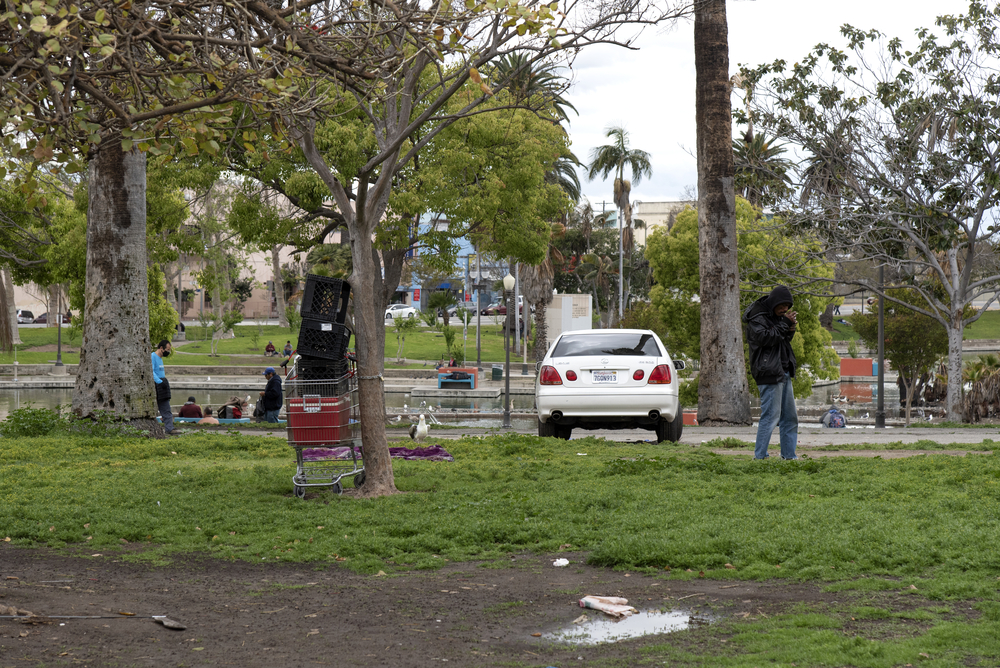 After being closed for over two months for repairs and sanitation operations, Echo Park lake is set to re-open to the general public at 3 P.M. on May 26th. Families, community members, and residents are encouraged to return to the park upon its reopening.
Councilmember Mitch O'Farrell ordered the closure of Echo Park lake was closed to make way for necessary repairs in lighting, plumbing, and other "much-needed improvements". The City also used the opportunity to connect homeless individuals with housing services and other social services.
According to an interview last Wednesday, Councilmember O'Farrell announced that after the closure of Echo Park, nearly 200 were connected to safe housing environments. In the process, homelessness outreach teams got to know each individual unhoused resident and their situations.
The Councilmember went on to say that the City has finally "instilled a sense of balance in the conversation on the circumstances, effects, and realities of being homeless in Los Angeles. We enforce the rules at the park while we keep the housing solutions going".
Earlier, in response to criticism, Councilmember Mitch O'Farrell also made the following statement to the LA Times,
"You define a sweep as moving someone indoors to a safe, clean environment where they will be provided free, healthy meals, receive medical care and a path to wellness, then you can call it what you want".
According to the LA Department of Sanitation, cleanup efforts have gone extremely well. Over 35 tons of waste have been disposed of since the Park closed in March. Among this amount, several hundred pounds of human waste and needles have been removed, officials say.
Furthermore, Echo Park residents say they have experienced less crime in the area since the Park was closed for repairs and cleanup. Notably, as crime rates have dropped, LAPD has noted that they have shifted their patrol cars to other areas of the City.
Subscribe to Our Newsletter