State Lawmakers Pass SB-91, Extends Eviction Ban and Creates Rent Relief Package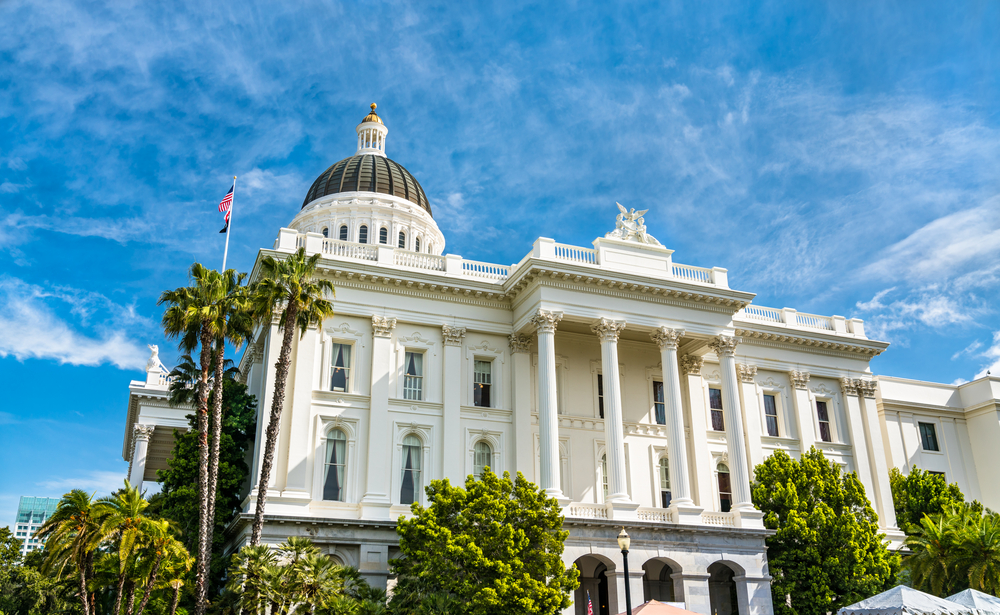 On January 28th, state lawmakers voted to extend its statewide moratorium on eviction bans through June 30th, 2021. Originally, the eviction moratorium was set to expire on January 31st.
The extension of the eviction moratorium is part of Senate Bill (SB) 91, a statewide initiative to alleviate the rent burden on residential tenants. In addition to the eviction ban, SB-91 includes a $1.5 billion dollar rent relief package.
With Congress issuing a $2.6 billion stimulus check to California, SB-91 would require $1.5 billion dollars to be allocated for rent relief. The remaining amount would be proportionally allocated to local jurisdictions.
SB-91 would pay landlords 80% of tenants' unpaid rent from April 2020 through March 2021 - on the condition that the remaining 20% be forgiven and waived. It's important to note that residential landlords may choose to opt-out of the rent relief program. In this case, the state would pay 25% of the accrued rental debt.
Additionally, while SB-91 would give tenants more time to pay back rent, they are still responsible for at least 25% payment. Moreover, landlords must provide new notices and tenants must also provide new evidence declaring that they have been negatively impacted by COVID-19.
Most importantly, it's worth noting that SB-91, including the eviction ban, only applies to residential landlords and tenants - not commercial properties.
The bill passed 71-1 in the Assembly and 34-0 in the Senate. Governor Newsom is expected to sign SB-91 very soon.
BOMA/GLA and our partners are currently tracking proposals on commercial evictions and other relevant issues impacting the commercial real estate industry. We will give updates as we know more.
Subscribe to Our Newsletter