Small Commercial Landlord Challenges LA County Commercial Eviction Moratorium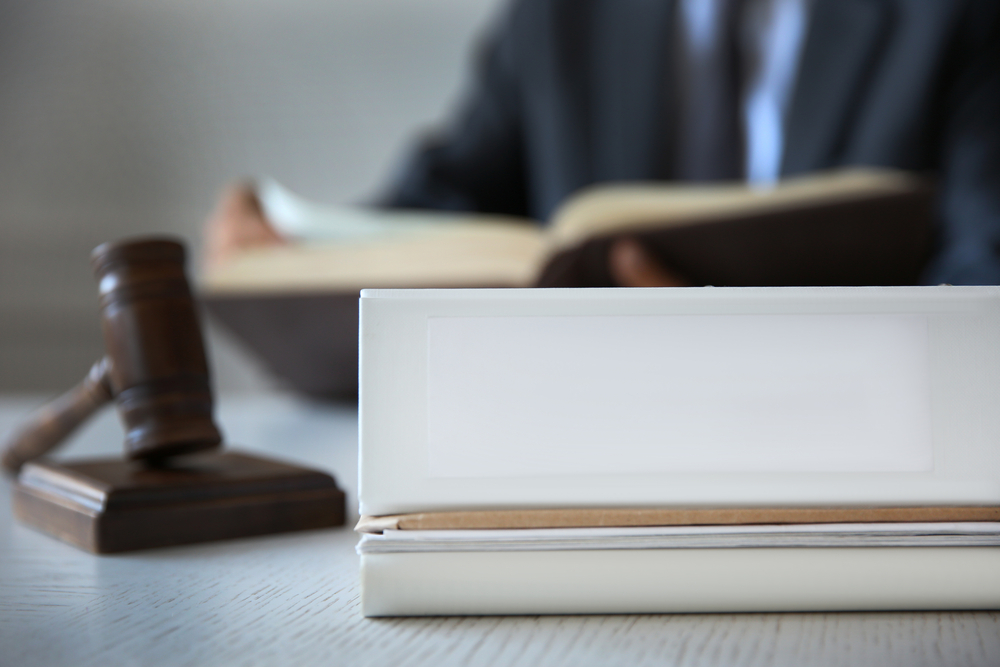 On January 19th, the Pacific Legal Foundation issued the first legal challenge on LA County's commercial eviction moratorium on behalf of a small Lawndale commercial landlord.
The court case, titled Iten v. County of Los Angeles, seeks to overturn the Countywide commercial eviction moratorium. Although it was set to expire in May of last year, it has been continuously extended. It will likely be extended by the County within the coming weeks.
In short, the County commercial eviction moratorium restricts property owners from evicting commercial tenants for the non-payment of rent. It also restricts landlords from assessing fees and, in some situations, prohibits the collection of any unpaid rent until a year after the moratorium expires.
While the pandemic has affected many industries and businesses, the County's heavy-handed approach to closures and moratoriums have disproportionately placed undue burdens on commercial landlords - who still have property taxes and employees to pay.
According to Damien Schiff, the Senior Attorney on the case, "The County can't put the burden of the pandemic only on the shoulders of landlords." He went on to state, "It's unfair and illegal for the County to force commercial landlords to bear the costs of those policies".
Howard Iten, a retired auto mechanic, states that the County moratorium has disproportionately placed an economic burden on him. Although Iten largely relies on his small commercial property for income, the moratorium has allowed his tenant to skip paying rent since April of last year.
Should the Court agree that the County's moratorium is a Constitutional violation, it would be the first step in supporting commercial property owners during this unprecedented crisis. To be sure, the County should not enforce a commercial moratorium that places economic hardships on landlords that also do little to limit the spread of COVID-19.
We will monitor the situation as it develops.
Subscribe to Our Newsletter