New Updates to LA County Eviction Moratorium Orders – Know Your Rights!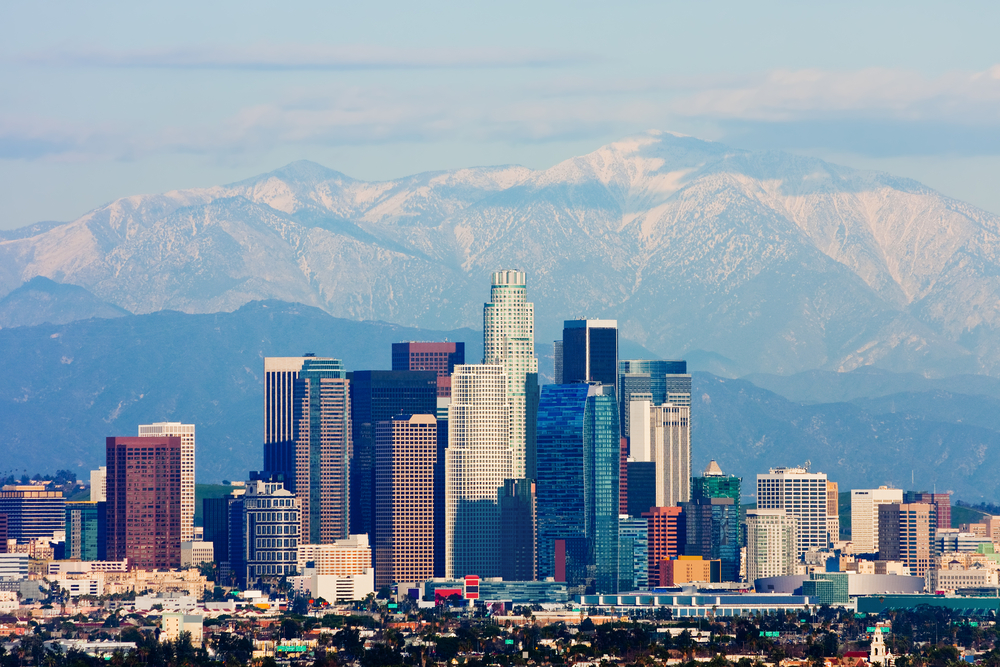 In the past year, the County of Los Angeles and other cities within Greater Los Angeles have enacted ordinances prohibiting evictions of commercial tenants. Notably, as explored below, even LA County is pushing for a countywide moratorium that would apply to all cities within its jurisdiction.
However, while these orders all tend to be similar in their intent, they differ in some important ways that affect landlord and tenant rights and remedies.
As such, we have created a guide to help building owners and managers navigate these different ordinances and their nuances. Certainly, with tenants able to use these orders to avoid paying rent, this matrix will be an invaluable tool for commercial landlords seeking to learn more about their city's moratorium order.
What does our matrix show?
Foremost, the Commercial Eviction Moratoria Matrix is found HERE.
Specifically, the matrix briefly summarizes how ordinances address issues like the following:
How long does the moratorium last?
How long does a tenant have to pay back delinquent rent?
Can a landlord request financial information from a tenant claiming eviction protections?
Can a landlord charge interest or late fees on delinquent rent?
Does a tenant need to take affirmative steps under the order to receive the benefits of the eviction moratorium?
Other factors to consider
Moreover, building owners and managers should also keep in mind that there are other factors affecting their ability to bring eviction actions against tenants.
For instance:
The Judicial Council of California adopted an emergency rule, prohibiting courts from issuing a summons on a complaint for unlawful detainer until 90 days after the Governor declares that the state of emergency related to the COVID-19 pandemic is lifted. While there are exemptions related to claims about public health and safety, landlords are currently not able to effectively pursue eviction proceedings.
Access to courts and court backlog of cases that may delay effectively bringing and concluding eviction proceedings.
Additionally, because the rights and obligations under the eviction moratoria are constantly changing, we recommend consulting with legal counsel in interpreting them and enforcing rights and remedies against tenants.
What does the future look like?
Originally, eviction moratorium orders were meant to be temporary in nature. However, with cities constantly extending moratorium and repayment deadlines, it seems as if there is no end in sight.
In fact, LA County has extended its moratorium until September 30th. Even more, they're looking to extend these orders throughout all of the cities within its jurisdiction.
Likely, these eviction moratorium orders will continue to exist as long as public officials encourage social distancing and domestic isolation. As such, it's equally important to maintain protections for property owners during these uncertain times.
Certainly, BOMA/GLA will continue to advocate for these interests on the frontlines.
In the meantime, property owners and BOMA/GLA members would do well in accessing our Coronavirus Resource Center to learn more about what resources are currently available.
Subscribe to Our Newsletter