BOMA/GLA's Aaron Taxy officially elected as Vice Chair of the BizFed Political Action Committee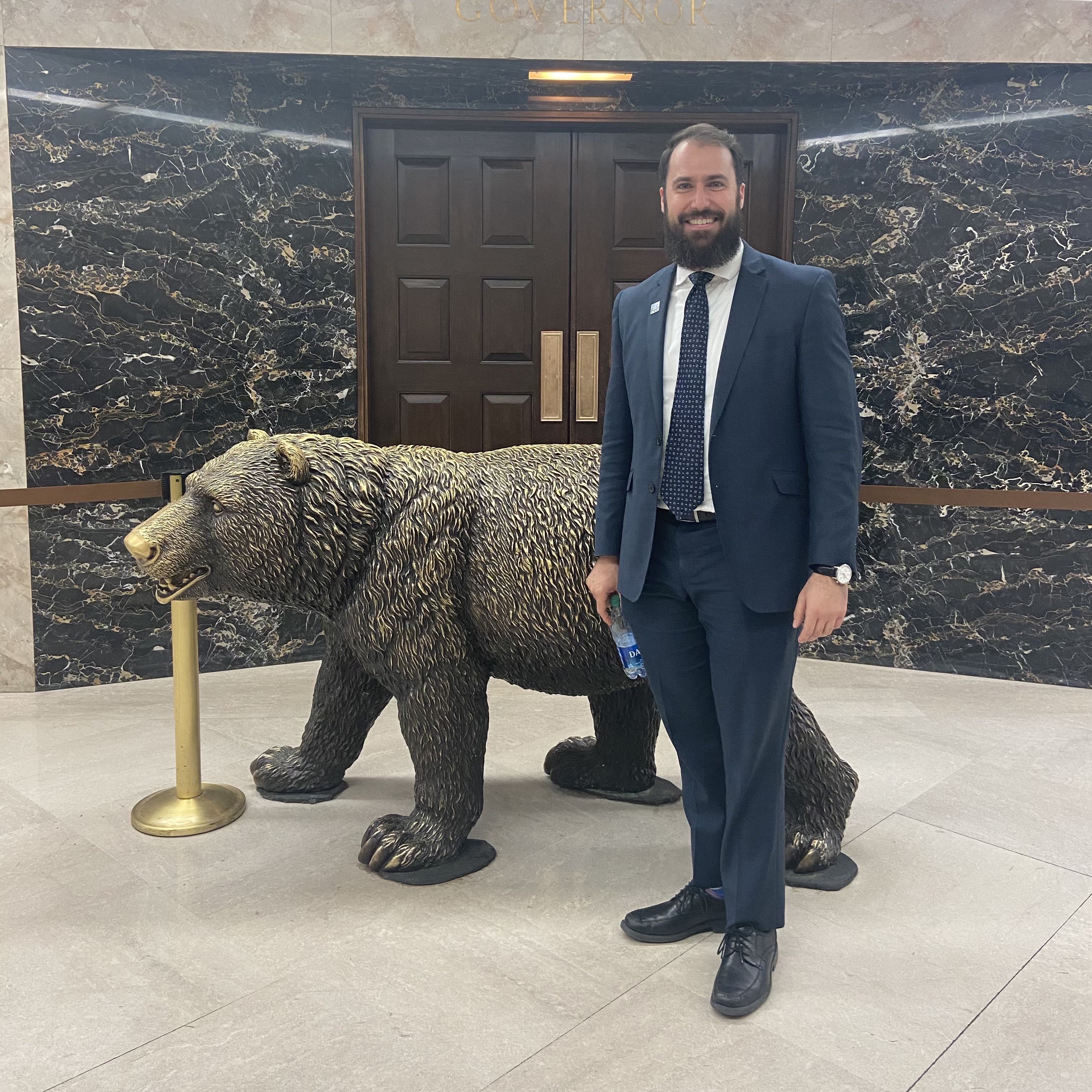 Aaron Taxy, BOMA/GLA's Director of Government and Public Affairs, was officially elected as Vice Chair to the BizFed Political Action Committee. This new position makes Aaron the Chair-designate for 2023 through 2024.
The BizFed Political Action Committee (PAC) is the well-resourced, highly effective sister PAC of the Los Angeles County Business Federation.
Without a doubt, the BizFed PAC has played a vital role in electing pro-business candidates and in building relationships with elected officials across Los Angeles County.
This is a testament to the growth of BOMA/GLA's political and civic presence since Aaron joined the team two years ago.
More than anything, though, it is a testament to our members' success as they have invested in our advocacy work with their time, resources, and expertise. Within this past year alone, BOMA/GLA and our members have launched various successful political initiatives - including defeating Proposition 15, SB 939, vacancy taxes, and more. 
Relationships with government officials are essential. Who can forget how important it was to be able to make the case to keep office buildings open during the onset of the COVID-19 pandemic?
To be sure, BOMA/GLA's work is getting noticed and recognized throughout the County.
With Aaron as Vice Chair of the BizFed PAC, we will be more equipped to continue advocating for businesses and commercial property owners and operators in LA County.
We are proud of Aaron, and we hope our members come together in congratulating him on this accomplishment!
Subscribe to Our Newsletter