How to Maintain Proper Indoor Air Quality During COVID-19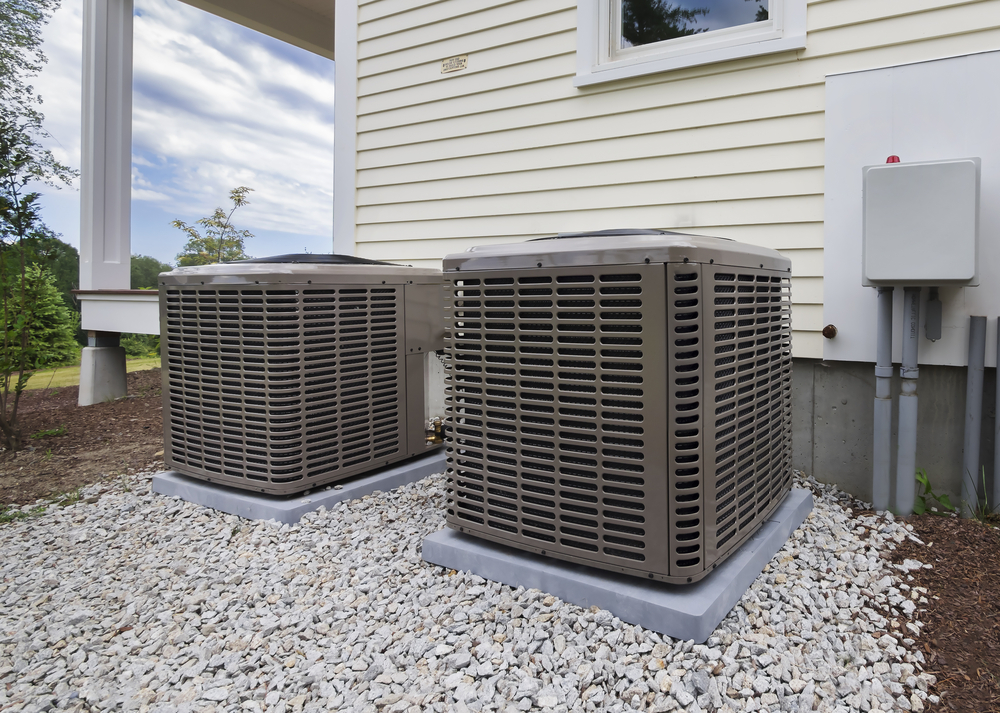 During COVID-19, maintaining proper indoor air quality and filtration systems is critical in reducing the risk of infections. Certainly, building owners and managers know that indoor air quality is on the minds of tenants as their employees return to work.
There can be some barriers in ensuring that systems work efficiently in providing the most hygienic environment for tenants and customers, though.
Fortunately, there is a wide range of public, non-profit, and for-profit organizations with excellent guides and tools for analyzing the operations of your HVAC and other building systems.
As the new year approaches, this article will provide important resources for properties to
HVAC and air quality resources available to you
US Environmental Protection Agency - The EPA website section on Indoor Air Quality lists a number of specific guidance documents relating to ventilation, air cleaners and additional measures for public spaces. There are also several technical manuals available.
American Society of Heating, Refrigerating, and Air Conditioning Engineers - ASHRAE has created a guide for commercial buildings that walks owners through a checklist of factors to consider. Notably, they range from a Pandemic Preparedness Plan to a review of space types and HVAC operations.
WELL Health-Safety Rating - The International WELL Building Institute has developed a new third-party verified rating for all facility types. In particular, their rating focuses on operational policies, maintenance protocols, stakeholder engagement, and emergency plans.
Arc - This affiliate of the U.S. Green Building Council has created an expanded set of tools and analytics to help facility managers with infection control plans and measuring relevant aspects of indoor air quality.
UL - Underwriters' Labs provides guidance and tools to help with response plans, the review of life safety, security and sanitation processes, and building equipment to reassure occupants returning to work.
City of Los Angeles - To support commercial properties during social distancing orders, Los Angeles has implemented virtual programs to inspect HVAC systems as well as begin other relevant building projects. 
We encourage you to visit these organizations and learn more about what they can offer you.
All these organizations will continue to update their guides to incorporate the latest information on COVID-19 and leverage technology to improve indoor air quality for your tenants and customers.
Subscribe to Our Newsletter