Proposition 15 Defeat Shows California Prioritizes Growth and Small Businesses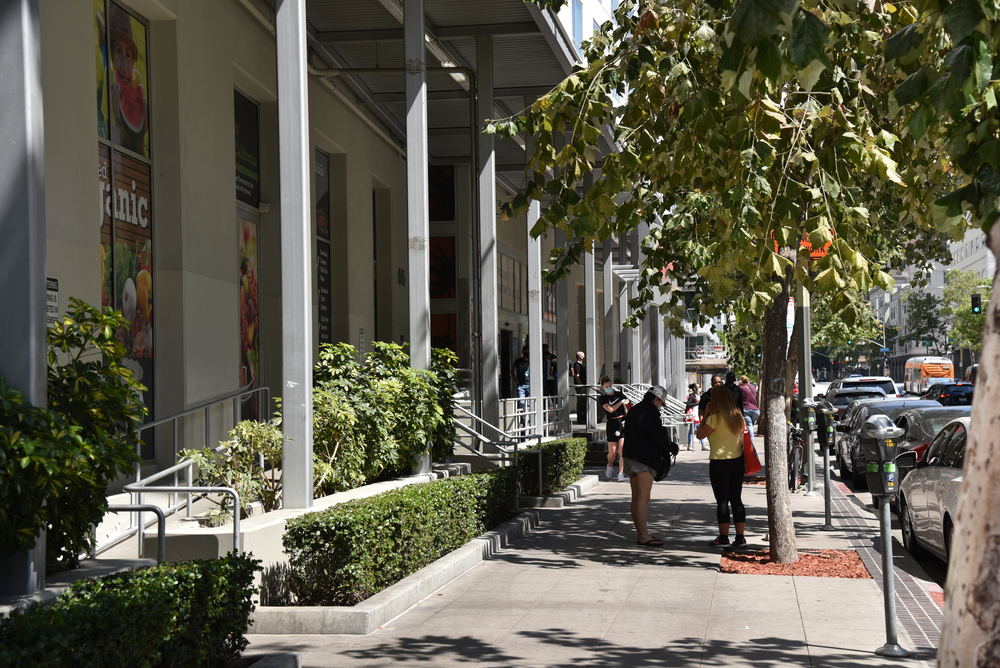 The defeat of Proposition 15, the state's largest tax initiative, is indicative of California's strong preference for economic growth and small businesses. If approved, Proposition 15 would have raised taxes for thousands of local small businesses, while increasing the cost of living for everyday consumers.
Fortunately, Proposition 15's decisive defeat is a strong message to legislators that voters are not in support of wasteful and damaging tax initiatives, and instead, want real solutions to bring businesses back to California.
This sentiment has never been more clear, especially during the COVID-19 pandemic. Many retail and restaurant businesses, which lease commercial properties, are already struggling to stay afloat. With reduced consumer activity, legislators should consider supportive measures - not tax small businesses that are already burdened by the pandemic.
We hope that both local and state officials consider alternative protections that the commercial eviction moratorium, which affects both property owners and their employees. Additionally, rental assistance would prove essential in supporting small businesses that are being devasted by this recession.
BOMA/GLA will be sure t push for these policies that put California's economy back on a track of growth. We thank those who voted no on Proposition 15 and will continue monitoring the situation as it develops.
Subscribe to Our Newsletter