Can Tenants Avoid Lease Payments?
Under the current local and state emergency orders, building owners are working closely with tenants to maintain the status quo of a clean and habitable space and continuation of lease payments. However, some tenants may claim "force majeure", "frustration of purpose", or "impossibility", causing them to seek rent deferral or abatement.
Corin Korenaga, partner, and several colleagues at Castle & Nicholson, provide some thoughts on the force majeure claim.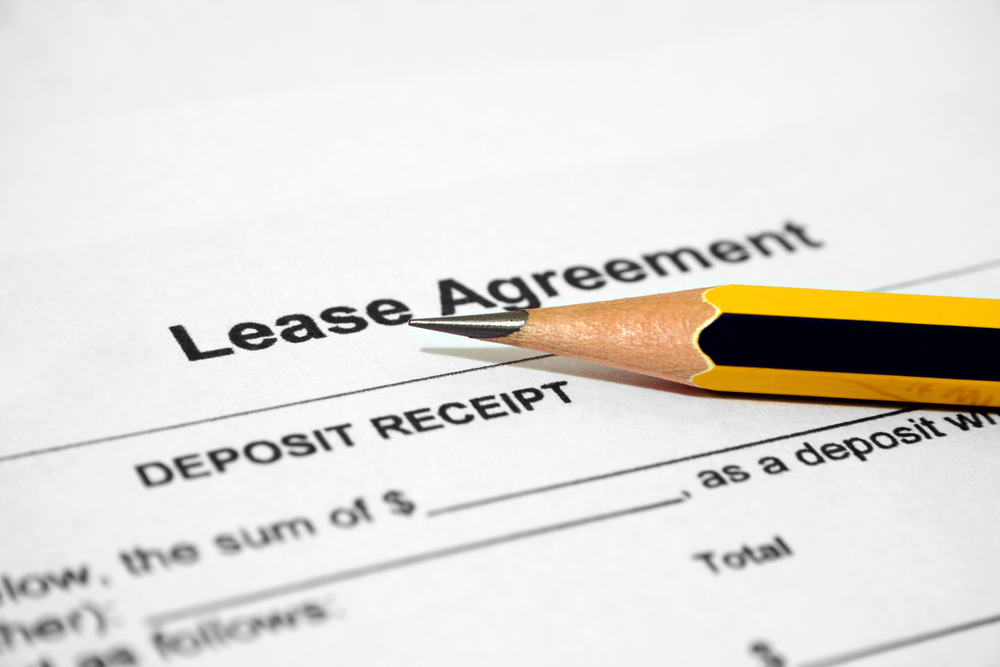 Review your lease
First, as with all contracts, the lease governs the relationship, so it should be reviewed to determine whether it contains a force majeure or "act of God" provision.
If so, are there any exemptions or conditions? For example, many force majeure clauses exclude the obligation to pay rent. Some provisions allow a rent deferral for a specified time.
Tenants using the "force majeure" clause must show that despite its diligence and good faith, performance became impossible or unreasonably expensive.
In addition, they must show the pandemic is the proximate or direct cause of the non-payment, not some other event such as previous cash flow problems.
Frustration of Purpose
Further, the California courts have limited the scope of the argument of "frustration of purpose". If government regulation does not entirely prohibit business operations but only limits it, the lease may not be terminated.
However, because of the mandatory nature of current closures, tenants may be able to argue that rent should be deferred while they are unable to use their space. The rent would still be owed to the landlord, however.
Impossibility vs. Frustration of Purpose
The argument of impossibility is very similar to frustration of purpose. The courts use a five-part test, but the key elements provide that an event must occur making performance impossible, and the performing party must show they did not assume the risk of the event. Even if the doctrine of impossibility applies, the tenant must perform once the pandemic restrictions pass.
For a  more detailed discussion, see the article by Cox Castle & Nicholson called California Contractual Enforceability Issues Arising in the Wake of COVID-19: Force Majeure, Frustration, and Impossibility.
An added complication - turning missed lease payments into consumer debt
Another difficulty to consider is related to eviction moratorium orders.
That is to say, some tenants may use these orders to defer or avoid their leasing obligations. While many of our property owners are supportive during these times, eviction moratorium orders functionally turn missed rent into consumer debt.
In particular, since these orders have long repayment periods, commercial tenants are effectively able to put off their missed rent until much later. In this sense, rent is being treated similarly to personal debt.
Certainly, treating missed rent as consumer debt would set a bad precedent for both property owners and tenants. Such a practice could hurt credit scores for tenants during a struggling economy - with landlords being treated as lenders.
Resources from BOMA/GLA
We are here for you in this uncertain time.
Click here to find a comprehensive guide on what YOU need to know regarding COVID-19, as prepared by BOMA International.
Stay safe, stay healthy.
Subscribe to Our Newsletter