WeWork Files For Bankruptcy… What Happened?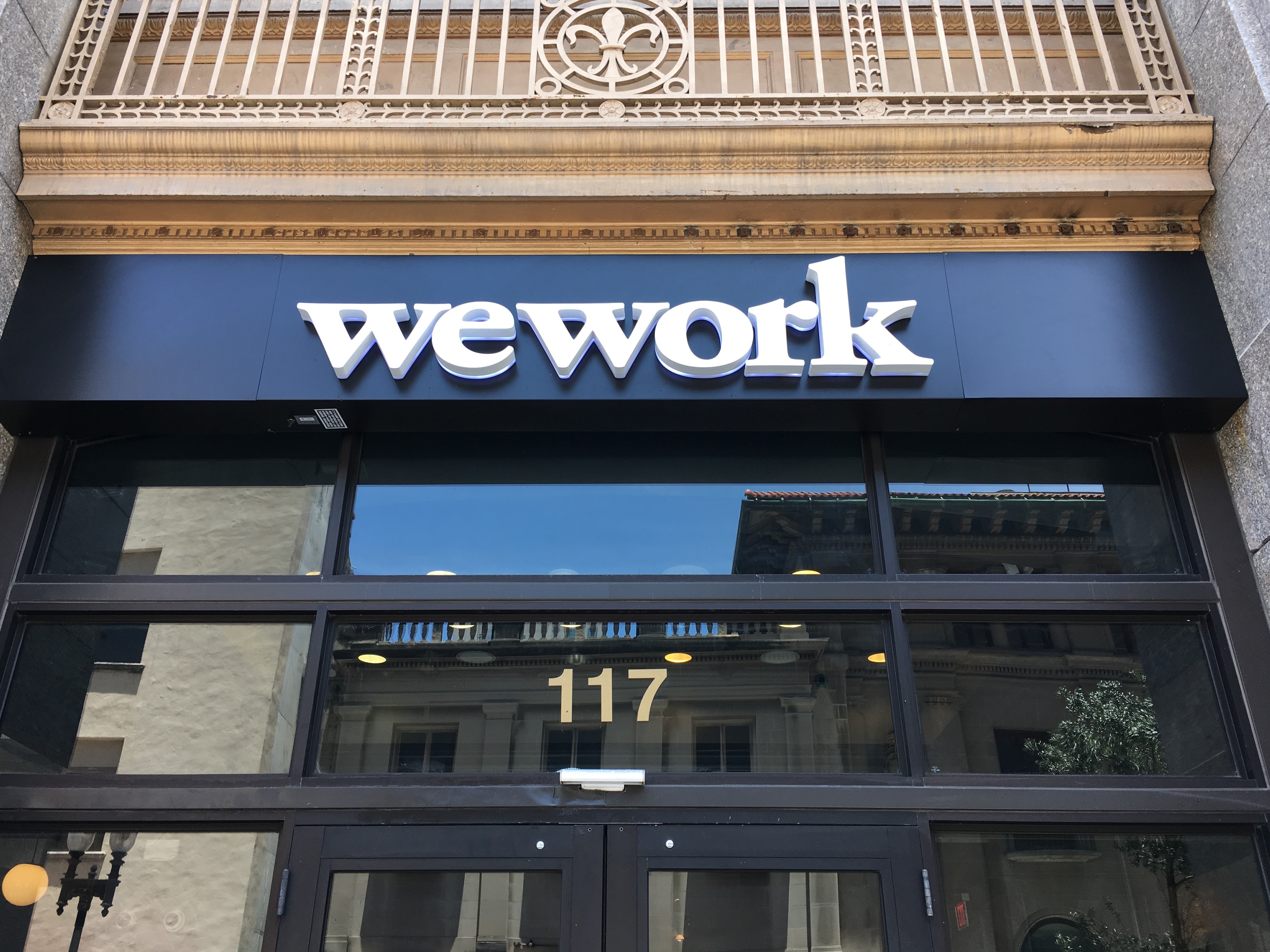 WeWork has officially filed for bankruptcy following 13 years of transforming the co-working office space. 
The company was once valued at $47 billion before poor management and a shift in office culture led it to bankruptcy. 
The Rise and Fall of WeWork
WeWork was founded in 2010 and first opened in 2011 with the premise of providing co-working spaces to companies of any size and budget. 
In its early days, the company primarily served startups. By 2013, WeWork had leased office space to 350 startups and was the "fastest-growing lessee of office space in New York." 
By the mid-2010s, WeWork was valued at billions of dollars and had been widely regarded as one of the most innovative companies in the world. However, it was soon after that the company began to spiral. 
The company laid off 7% of its staff in 2017, which was accompanied by a temporary hiring freeze. At the same time, the company began to rapidly expand locations and business adventures as well. 
With money pouring in from investors, WeWork announced it would expand into Asia and began plans to open office spaces in India, China, and Singapore. Additionally, the company announced it would expand its business ventures by launching WeGrow and WeLive, a private school for young children and a dorm-style living area for young professionals in New York City. 
In the late 2010s, CEO Adam Neumann's excessive spending began to affect WeWork's profitability. Purchases such as a $60 million private jet, lavish company retreats, and purchasing more commercial space than it can rent led WeWork to lose over $2 billion in 2018.  
The following year, Neumann announced WeWork would be publicly traded, a major milestone for many companies. However, the pre-IPO paperwork showed a lack of profitability and reckless management from Neumann. 
As a result, the company's valuation of $47 billion decreased to $10 billion and CEO Adam Neumann was ousted from his position. Later that year (2019), the company laid off 20% of its global workforce. 
Four years later, WeWork officially filed for Chapter 11 bankruptcy and will close non-operational leases. 
The Effect of the Pandemic
The COVID-19 pandemic changed the way employees work due to the rise of work-from-home and hybrid schedule models. 
As a result, commercial buildings, and particularly office space, have taken a huge hit. 
While the commercial real estate industry struggled with office occupancy, WeWork and many other co-working spaces not only survived but surged. 
In a report by the Broderick Group, a commercial real estate agency based in Seattle, they found that office occupancy rates were around 30% in early 2022. On the other hand, WeWork reported a global occupancy rate of 67%. 
Although the company struggled during the early days of the pandemic, startups and other companies who had shifted towards hybrid work adopted WeWork as their new office to avoid being locked into a 10 to 15-year lease. 
Thus, WeWork's demise is due to poor management and having more expensive leases than the company can afford, rather than the major shift in employee culture caused by the pandemic. 
Keep up with BOMA on the Frontline for the latest news in the Greater Los Angeles area. 
Subscribe to Our Newsletter