LA City Council Removes Hotel Initiative from 2024 Ballot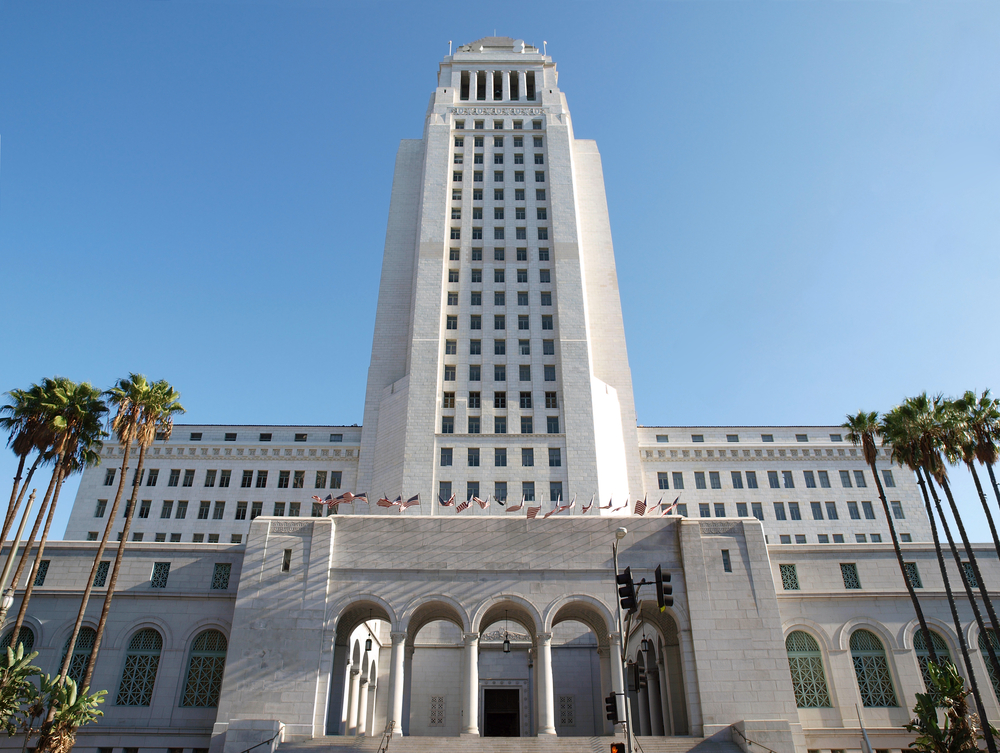 A 2024 ballot initiative that would've required hotels to make vacant rooms available for homeless individuals is officially dead. 
This comes after the LA City Council struck a deal with Unite Here Local 11, the union representing over 30,000 hotel workers in Southern California. 
The deal eliminated the ballot initiative in favor of a new regulatory process for building hotels. 
What was the Ballot Initiative? 
The eliminated ballot initiative would've allowed voters to decide if hotels are required to rent vacant rooms to homeless individuals. 
In the proposal, the city would require hotels to submit the count of vacant rooms every day to the city housing department and accept vouchers for homeless people to stay the night there. 
The vouchers would be at a fair market rate and would've likely varied on which hotel it was for. 
The ballot initiative received heavy criticism from the hotel industry, tourism industry, and even those in the LA City Council. Many believed, that if passed, it would deter paying guests from coming to Los Angeles, especially as the city prepares for the 2026 World Cup and the 2028 Summer Olympics. 
New Hotel Regulations
In exchange for eliminating the ballot initiative, Unite Here Local 11 accepted regulations that would restrict hotel development. 
The regulations would require developers to replace housing that gets demolished in the construction of a new hotel. Thus, the housing supply would be protected around the City of Los Angeles, which was one of the union's goals. 
Additionally, short-term rental hosts would be required to get permits from the Los Angeles Police Department. 
Keep up with BOMA on the Frontline for the latest news in the Greater Los Angeles area.
Subscribe to Our Newsletter