Newsom Visits China to Discuss Climate Policy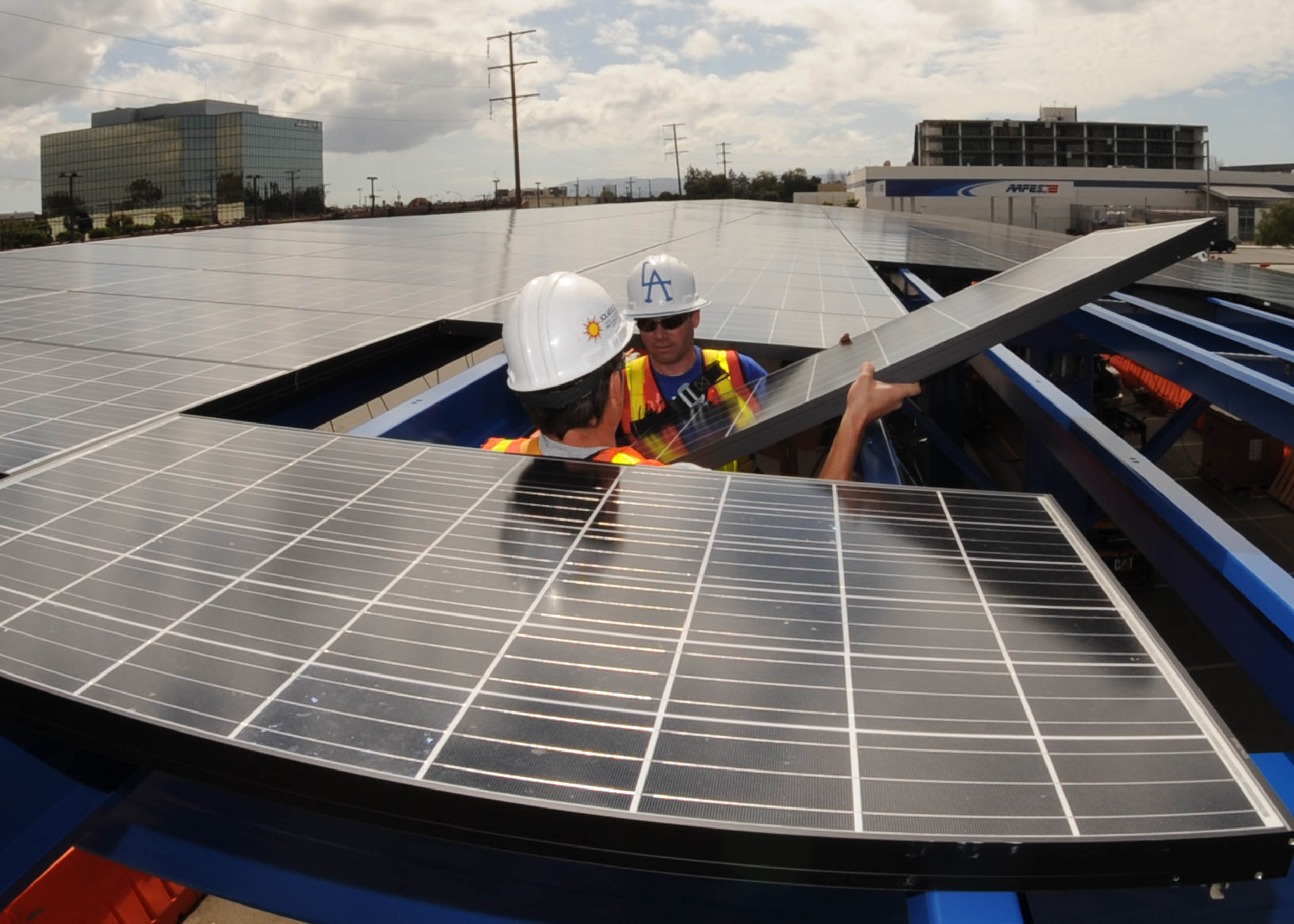 Following a trip to Israel, Governor Newsom visited China to discuss further collaboration on climate policy. 
Doing so, he is the first governor to visit the country in four years and is one of many elected officials to travel there in an effort to normalize U.S.-China relations. 
Climate Policy 
Last April, California's relationship with China expanded due to a Memorandum of Understanding signed between the two entities. 
The MOU promises future collaboration on the following:
Emission trading systems

Clean transportation 

Zero-emission vehicles 

Reducing air pollution and short-lived climate solutions 
Since then, California and China have discussed expanding China's cap-and-trade program, which is currently only for the power sector. As a result, China has extended its program to be more like California's, which covers the transportation and industrial sectors. 
In last week's meeting, the State of California signed five Memorandums of Understanding with China and four Chinese providences. 
The five MOUs are:
National Development and Reform Commission: California and China will work on decarbonizing important sectors, reducing greenhouse gases, and the implementation of clean energy 

Guangdong: California and Guangdong will collaborate on decarbonizing the power and industrial industries, carbon markets, and reducing methane 

Jiangsu: California and Jiangsu will work together on offshore wind development and protecting biodiversity 

Beijing: California and Beijing will work on climate mitigation and climate adaption due to the recent flooding in both places 

Shanghai: California and Shanghai will expand the green shipping corridor, and collaborate on decarbonizing the transit sector
To read more on Governor Gavin Newsom's trip to China, click here. 
Keep up with BOMA on the Frontline for the latest news in the Greater Los Angeles area.
Subscribe to Our Newsletter