Metro Ridership Increases Amid Drop in Crime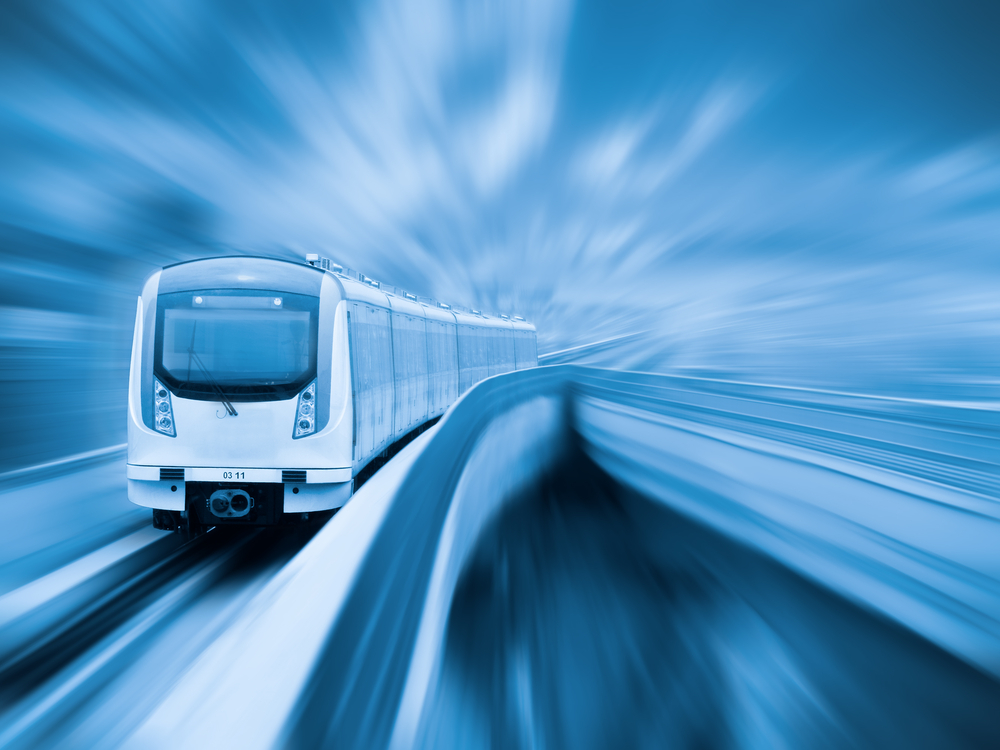 Following a decrease in crime on trains and buses, Metro ridership is inching back towards pre-pandemic levels.
Concerns over crime have been settled due to Metro's mission to increase public safety. 
Ridership Levels
Metro Communications Director Patrick Chandler says Metro is "91% of the pre-pandemic average… and about 77% for our average weekday ridership..." In addition, the company is inching towards over a million daily riders, which was standard pre-pandemic. 
The increase in metro ridership can be attributed to four things: 
Increased safety measures 

Free and reduced fares 

Additional bus and rail lines 
Safety 
Public safety and crime on Metro vehicles have been a concern since the pandemic. Ridership decreased during the pandemic by nearly 70%, however, it was slow to pick up due to public safety concerns. 
Even though ridership was low, violent crime increased by 24% and drug use rose by 100%. This led many, especially female passengers, to avoid the Metro altogether. 
In response, Metro renewed their contract with the LA County Sheriff's Department, and increased pressure on them to be effective. Plus, they added unarmed transit ambassadors who are trained in de-escalation, emergency preparedness, and public safety awareness. 
As a result, there has been a 53% decrease in crime since April on rail lines and buses. 
Free and Reduced Fares 
Metro began two programs aimed at reducing the cost for riders: LIFE and GoPass.
LIFE gives low-income passengers reduced fares on Metro with a $24 monthly pass. In contrast, a traditional monthly pass cost $50. To qualify, an individual must earn less than $42,000 a year or a family must earn less than a total of $59,000 a year. 
As of last November, LIFE riders accounted for nearly 200,000 passengers. 
On the other hand, GoPass allows K-12 and Community College students to ride for free. As of May, around 240,000 students had signed up for the program, accounting for almost 20% of the total student population in LA County. 
Additional Lines
To prepare for the 2026 World Cup and the 2028 Summer Olympic Games, Metro has been expanding services through new bus and rail lines. The biggest one so far has been the regional connector, which reduces the need for transfers through the station in Downtown Los Angeles. 
Additionally, it allows passengers to ride from Long Beach to Asuza or Los Angeles to Santa Monica on only one line. 
In its first full month of operation: July 2023, Metro saw a 15% increase in ridership from July 2022. Metro has stated that the regional connector is in large part responsible for this increase. 
In that same two-month comparison, Metro saw a 26% increase in weekday ridership and a 43% increase in weekend ridership for the two new lines. 
With Metro considering further expansion in Los Angeles County before 2028, it's plausible that the bus and rail system will experience another significant jump in ridership. 
Keep up with BOMA on the Frontline for the latest news in the Greater Los Angeles area.
Subscribe to Our Newsletter