Metro Launches Ambassador Program to Increase Public Safety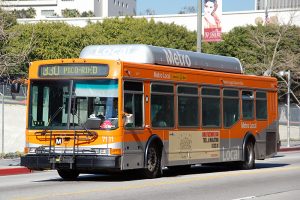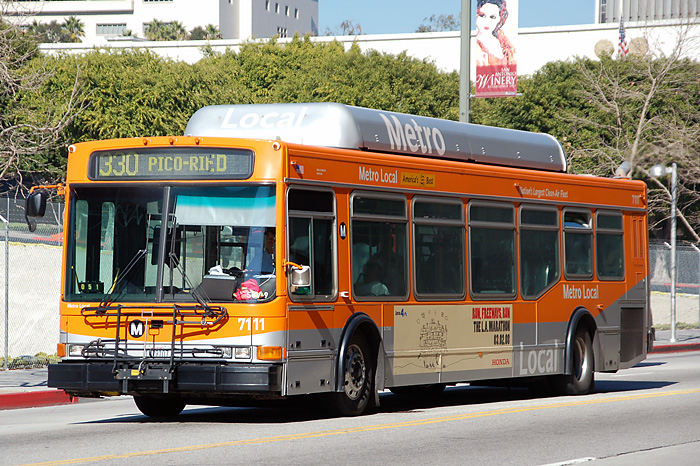 Metro is launching a program that will assign 300 ambassadors to buses and trains to ensure rider safety. 
This is in response to low ridership amid safety and sanitization concerns from Los Angeles residents. The pilot program is expected to last multiple years as it is fully funded for half of a decade. 
It kickstarted last October when ambassadors were placed on the new K-Line. 
Why? 
Metro ridership fell by nearly 70% during the pandemic. While much of that was due to a shift from working at home and attractions being closed, it still has not bounced completely back. 
This year, rail and bus ridership are at 62% and 71% of their pre-pandemic ridership levels. 
With COVID-19 in the rearview, residents choosing not to use Metro has been for a different reason. The primary concern is safety. 
Since 2021, crime has increased on trains and buses despite lower ridership. Specifically, violent crime has increased by 24% since then. 
The pilot program hopes to reverse that trend. While the unarmed transit ambassadors might act as a deterrence, Metro says they are trained in: 
Conflict de-escalation 

Emergency Preparedness 

Public safety awareness 

Trauma-informed Response

Disability awareness 

Transit Operations 

Customer service
The ambassadors will not replace any law enforcement that is presently in transit or at stations. They will also be able to report instances to Metro for an immediate response. 
This will be vital for response to drug usage, which has risen nearly 100%. Out of the 21 deaths that occurred on Metro transportation in 2022, the vast majority were drug overdoses. 
With the increased presence on trains and rail lines, only time will tell how it will affect ridership and public safety complaints. 
For the latest news in Greater Los Angeles, keep up with BOMA on the Frontline. 
Subscribe to Our Newsletter