ULA Revenue Oversight Continues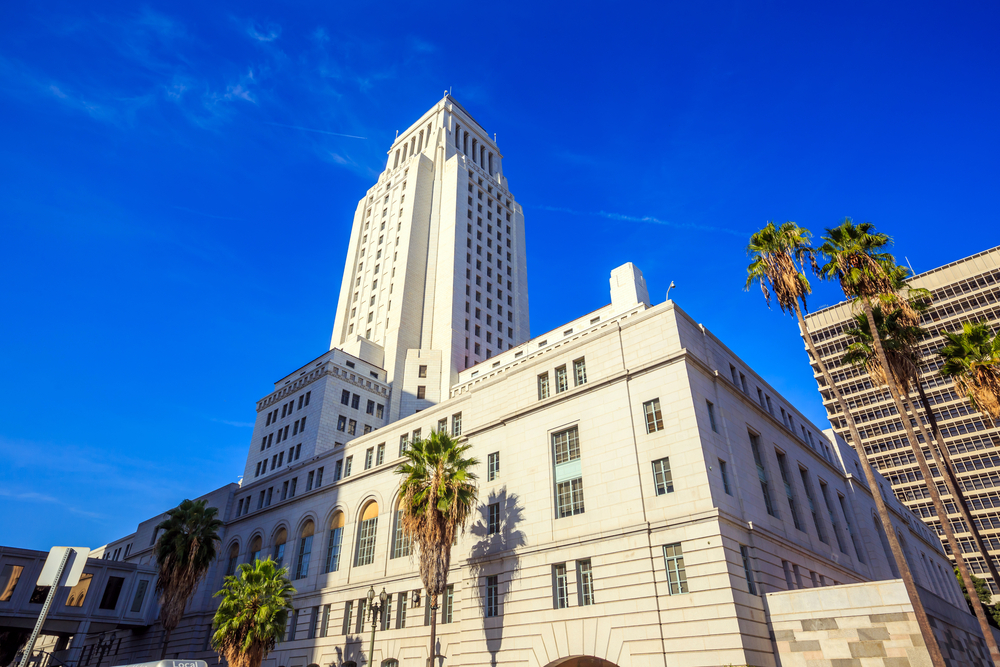 Last month, the Los Angeles City Council unanimously voted to receive monthly revenue reports on Measure ULA. 
This comes shortly after the Council passed a spending bill to allocate the money it receives from the controversial transfer tax that has fallen dramatically short on projected revenues. 
The Details 
Measure ULA, nicknamed "the mansion tax", increases taxes on residential and commercial properties sold over $5 million. 
Due to the high amount of tax revenue that expensive property sales bring in due to the measure, the council is calling for updates and enforcement of the tax law. 
The call for this is largely because the city does not collect the tax revenue as it is the job of Los Angeles County. After that, the county then sends the money to whichever city the property was sold in. 
Thus, the Office of Finance wants to make sure the city receives the correct amount of tax revenue and that the transfer tax is being enforced.
In each monthly report, the Office of Finance will report: 
Amount collected 

Type of transaction 

The amount collected since ULA began 

Amount collected from commercial buildings and multifamily residential dwellings

The split between legal entity sellings and deed transfers 

Accuracy of the county's collecting and enforcement 
Why?
While it's likely that the city just wants to ensure it is getting the money it is owed from Measure ULA, it's hard to imagine the lack of revenue it has generated has nothing to do with it. 
When first passed, supporters estimated it would generate nearly a billion dollars. A few months later, the City Administrative Office estimated it would only raise $700 million. 
Currently, the Mayor is only projecting it brings in $150 million. In fact, since the measure was implemented in April, there has been a luxury housing freeze in the region, with only two homes selling for over $5 million. 
Due to the low numbers, it's likely the city wants to ensure that the county is enforcing the law. 
Keep up with BOMA on the Frontline for the latest news in the Greater Los Angeles area.
Subscribe to Our Newsletter