LA City Council has Allocated $150 Million in Measure ULA Funding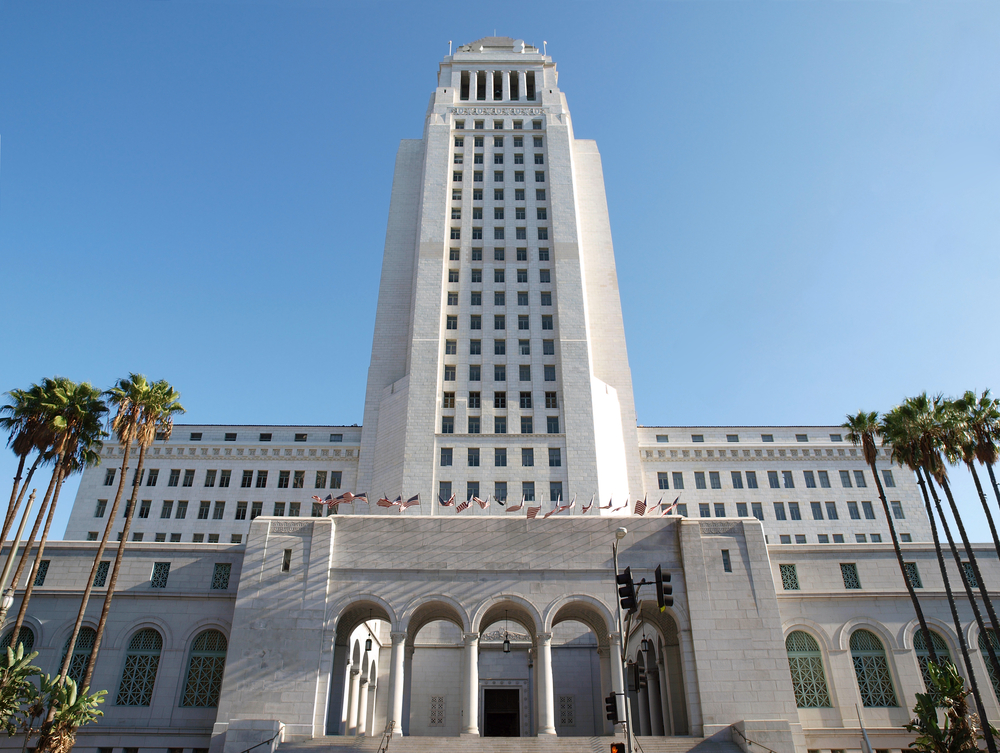 Following its passage in the 2022 election, the Los Angeles City Council has begun to allocate funds from taxes collected from Measure ULA. 
Measure ULA is a real estate transfer tax that raises taxes on the sale of property worth over $5 million.
Use of the Funds 
The Los Angeles City Council voted in favor of a spending plan with $150 million raised by Measure ULA. 
The money will be split among the following programs:
Short-term emergency rental assistance

Eviction defense 

Tenant outreach 

Direct cash assistance for low-income seniors and those with disabilities 

Tenant protections 

The building of affordable housing 
The first of the listed programs to be available will be rental assistance, which will begin on September 9th. The council has allocated $18.4 million for it. 
The other two programs that have current funding are eviction defense and assistance for low-income seniors and people with disabilities, which both have $23 million in funding each. 
Despite the $150 million price tag the spending plan carries, Measure ULA has only raised a little over a third of that since beginning in April. Thus, the council will not be able to spend the rest until the transfer tax generates it. 
Troubles with Funding
Supporters of Measure ULA originally estimated that the tax would generate nearly a billion per year. However, following its passage, the City Administrative Office estimated that the tax would generate a little under $700 million per year. 
Since the tax went into effect, LA's luxury housing market has essentially frozen with only 2 houses selling for over $5 million. While many blame this on rising mortgage rates and a boom during the pandemic, Measure ULA has definitely had a significant effect. 
Currently, politicians are expecting much less from Measure ULA than they previously did, with Mayor Bass only projecting $150 million from it in her first budget proposal. 
Keep up with BOMA on the Frontline for the latest news in the Greater Los Angeles area. 
Subscribe to Our Newsletter