The Auto Strike Explained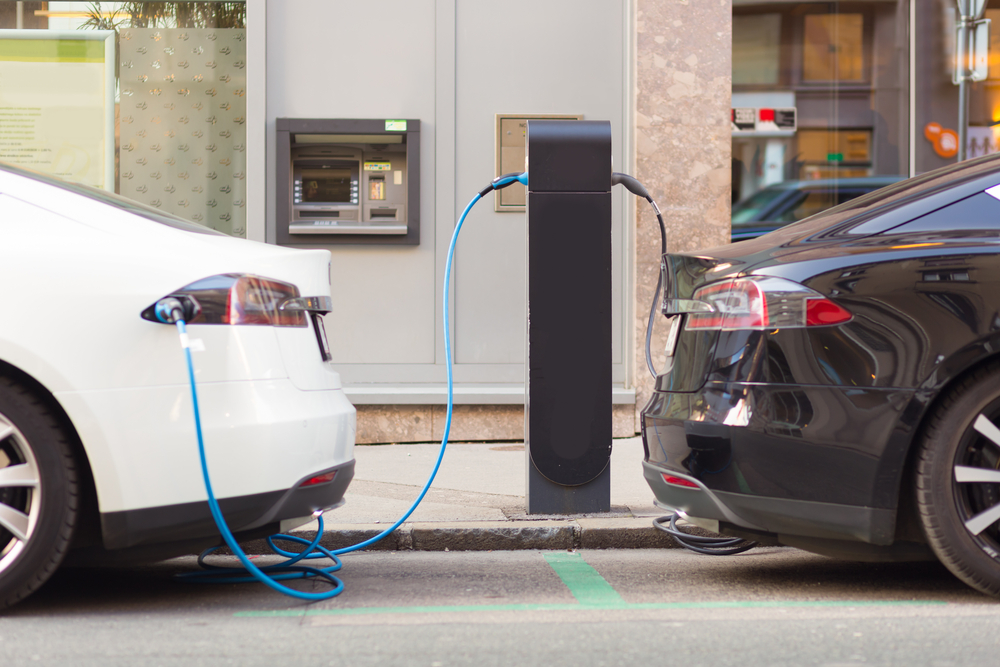 The union representing thousands of auto workers across the nation has authorized a strike against the country's biggest manufacturers. 
After failing to agree to a new deal, the United Auto Workers Union (UAW) called for a strike against Ford, General Motors, and Stellantis (Chrysler, Dodge, Jeep, etc.). 
What is UAW Asking For? 
The United Auto Workers main three issues are: 
Pay 

Hours 

Electric Vehicles 
In terms of pay, UAW is asking for a 36% raise in hourly wage over the next four years. As a counteroffer, automakers offered a 21% raise over the same span including an immediate 10% increase. However, UAW negotiators rejected this, showing the two sides are still far apart. 
Additionally, the union wants cost of living adjustments to be re-implemented after they were abandoned in the 2008 auto industry crisis. 
One of the most shocking proposals made by UAW was the push for a four-day workweek. The union is asking for a 32-hour work week at the same pay rate with overtime pay for additional hours. 
While the proposal might sound outlandish to some, the auto industry has a lot of history in the hours a week America works. In 1926, Ford Motors installed the 40-hour work week. It was just fourteen years later when the rest of America did too. 
In fact, auto workers have been pushing for a 30-hour work week since the early 1930s. 
Lastly, electric vehicles have become a point of contention for both sides. 
The auto industry believes that UAW's proposal would make it difficult for them to compete with non-unionized electric vehicle manufacturers like Tesla. For the United Auto Workers union, they want to ensure that EVs will not translate to a loss of jobs. As a result, the union has called for electric battery workers to be included in union contracts. 
Additionally, with so much invested by the automakers into electric vehicles, the union believes that the possibility of a long-term strike will help negotiations so companies don't get behind on EVs. 
What's Next?
While other unions that have called for strikes, such as the Writer's Guild of America, have told all union members to stop working, the United Auto Workers union is doing it differently. 
Instead, they are letting the majority of their members continue working, while only certain automotive plants go on strike. Union leaders believe this gives them maximum flexibility in negotiations as they have the threat of having more workers strike if they choose to. 
Although they have not ruled out an "all-out work stoppage," union leaders have made it clear they would rather escalate it by plant. 
As of right now, over 12,000 workers are currently on strike, about 10% of the nation's unionized auto workers. 
However, UAW has threatened more workers will go on strike on September 22nd if serious progress is not made in negotiations. 
We'll make sure to keep you updated on the progress of the strike and the effects it can have the longer it goes on. 
Keep up with BOMA on the Frontline for the latest news in the Greater Los Angeles area. 
Subscribe to Our Newsletter