Alex Villanueva to Run for Board of Supervisors Seat in 2024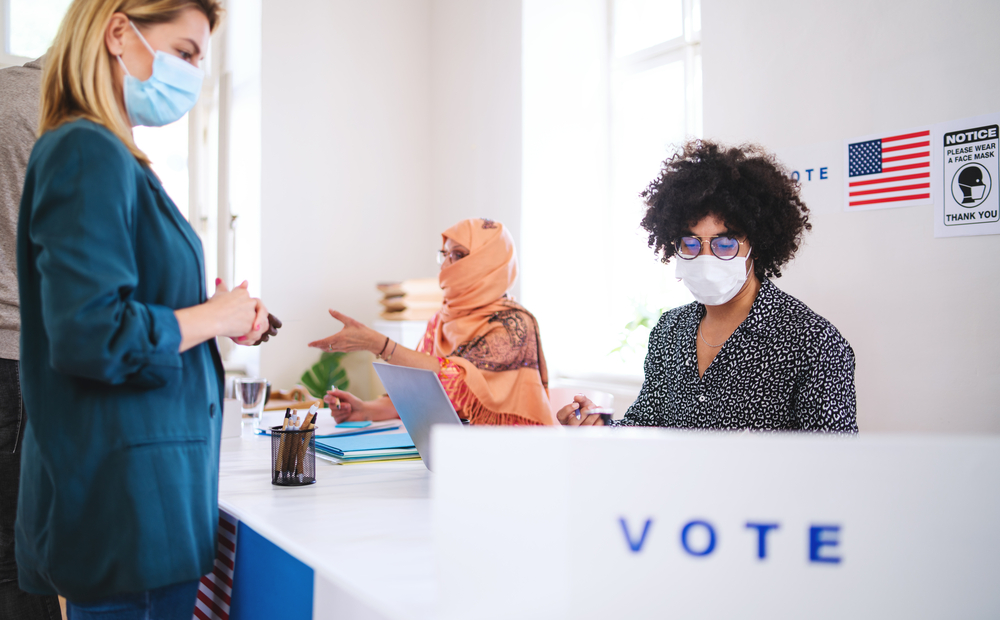 Former Los Angeles County Sheriff Alex Villanueva has announced he will run for a seat on the LA County Board of Supervisors. 
In the 2024 primary, he will challenge longtime Supervisor Janice Hahn for her seat. 
Who is Alex Villanueva?
Former Sheriff Villanueva became the first Democrat to be elected sheriff in Los Angeles County in almost 100 years when he won in 2018. However, his reign as sheriff was short-lived after he lost his re-election bid to Robert Luna. 
The primary reason for his loss was the controversy surrounding the Sheriff's Department during his term. His tenure included a very rocky relationship with the Los Angeles County Board of Supervisors, leading the board to explore options on how to remove an elected sheriff. 
However, with rising crime being a significant issue in Los Angeles County, there is a chance voters have changed their minds about the ex-sheriff. 
In an interview with Fox 11, Villanueva told the station that he was running because he believes the board has failed to protect the "health, safety, and welfare of all county residents." He points to rising crime, smash-and-grab robberies, and violence as his primary evidence of that. 
Additionally, he blamed policies that Supervisor Hahn voted for as one of the reasons for the rise in crime. 
For the Board of Supervisors as a whole, he wants to bring the board "back to the middle." 
District 4
Supervisor Janice Hahn has been in office since 2016 representing the people of District 4. However, her district has changed since she was first elected. 
When she first was elected to the Board of Supervisors, District 4 represented mostly wealthier coastal cities. However, after redistricting in 2021, her district now includes more people from the Mid-Wilshire and South LA areas. 
This means that she was originally elected by many people who are no longer in her district, which gives rise to potential challengers. So far, two people are challenging Hahn for her seat. 
Besides Villanueva, Rancho Palos Verdes Mayor Pro Tem John Cruikshank has also announced his intention to run for Hahn's seat. 
Keep up with BOMA on the Frontline for the latest news in the Greater Los Angeles area. 
Subscribe to Our Newsletter