LA County Votes for Change in the Sheriff's Department in 2022 Election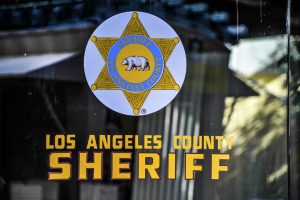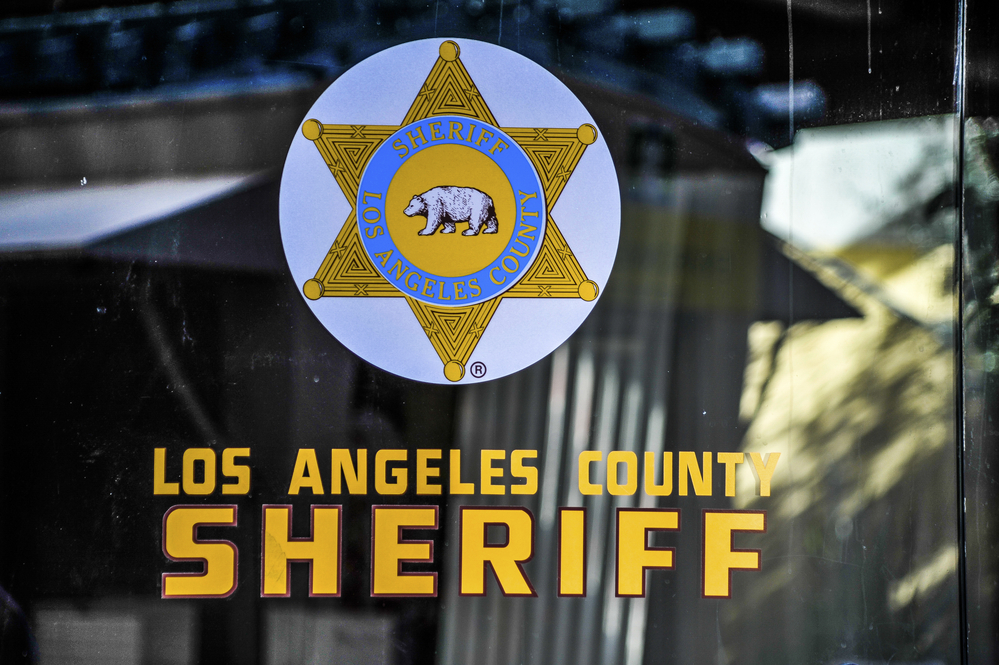 In last week's midterm elections, Los Angeles County residents made it clear that they want changes in the sheriff's department.
While all the results from last Tuesday have not been finalized, the sheriff's race and Measure A look like a foregone conclusion. 
LA County Sheriff's Race
In the June Primary Elections, incumbent Sheriff Alex Villanueva led former Long Beach Police Chief Robert Luna 31%-26%.
Following that, Luna had a great summer and fall campaigning and went into the November runoff with a lead in most polls. 
The campaigning paid off as Robert Luna officially won the sheriff's race, beating Villanueva by 20 points.
Sheriff Villanueva beat incumbent Jim Mcdonnell four years ago, a feat that hadn't been accomplished in nearly a century. 
Thus, former LBPD Chief Luna repeated that rare achievement just four years later by beating the incumbent sheriff. 
There are many reasons voters chose Luna over Villanueva, as the latter's term as sheriff has been scattered with controversy. In his campaign, Luna pointed to the allegations of deputy gangs, the mismanagement of county jails and the department itself, and the lackluster relationship Villanueva has with the LA County Board of Supervisors. 
Measure A
Over the summer, the LA County Board of Supervisors explored ways how they can remove an elected sheriff from office. 
Thus, they came up with Measure A, which would allow the board to remove an elected sheriff "for cause". 
The amendment states that the Board of Supervisors would be able to remove the sheriff for these reasons: 
Violation of any law related to the performance of a Sheriff's duty 

Flagrant or repeated neglect of a Sheriff's duty defined by law

Misappropriation of public funds or property as described in California law

Willful falsification of a relevant official statement or document

Obstruction, as defined in federal, State, or local law applicable to a Sheriff, of any investigation into the conduct of a Sheriff and/or the Los Angeles Sheriff's Department by any government agency, office, or commission with jurisdiction to conduct such an investigation.
In last Tuesday's election, voters overwhelmingly supported Measure A in a nearly 70%-30% split. 
It appears as if Measure A is headed for victory, however, we'll make sure to update you if the opposite happens.
For more election coverage and results, keep up with BOMA on the Frontline.
Subscribe to Our Newsletter