Meet the Candidates Running for LA County Sheriff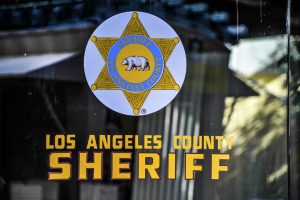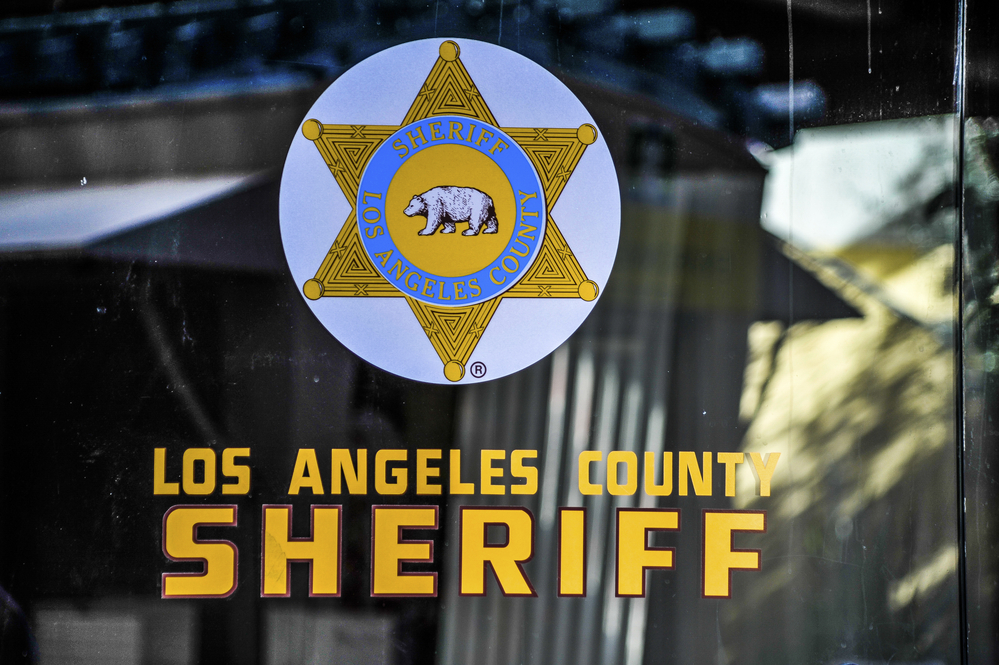 The November 2022 election is coming up and there is a lot at stake for Angelenos, including a close race on who will be the LA County sheriff. Incumbent sheriff Alex Villanueva is facing off against former Long Beach Police chief Robert Luna. 
In the June primary election, Villanueva beat Luna 31%-26%. 
However, since neither reached 50% of the vote they will have a runoff election in November. 
Public safety is at the top of Los Angeles' voters' list of issues, so this sheriff's race is highly consequential. 
So who is Alex Villanueva and Robert Luna? 
Alex Villanueva
Alex Villanueva is the 33rd sheriff in Los Angeles County. Elected in 2018, he is the first challenger to unseat the incumbent in over a century. In addition, Villanueva is the first Democrat to be elected sheriff since the 19th century. Prior to being elected sheriff, he served in the department for 35 years. Before that, he joined the military as a member of the Army National Guard. 
Despite his long list of achievements in public service, his tenure as sheriff is not without controversy. The shootings of Dijon Kizee, Andres Guardado, and others sparked protests and accusations of racism within the LA County Sheriff's Department. As a result, misconduct by the department has resulted in hundreds of millions in settlements, including a high-profile case revolving around the death of Kobe Bryant. The number of scandals has led the LA County Board of Supervisors to figure out ways to remove him from office. 
Requiring body cameras on all deputies and plans for body cameras in jails

Diversifying the department, including promoting minorities 

Banning transfer of inmates to ICE

Encouraging the reporting of the use of excessive force

Hiring only from the communities the deputies serve

All deputies must have an AA or Associate Degree
Endorsements: 
International Brotherhood of Electrical Workers

Association for Los Angeles Deputy Sheriffs

Grace Hu, Mayor of Cerritos 

Mike Garcia, Congressman

Philip Chen, 55th District Assemblymember
Robert Luna
Robert Luna is the former chief (2014-2021) of the Long Beach Police Department. He retired in 2021 after a 36-year career in the department. Luna is a graduate of the FBI's institute and National Academy and served on the Major City Chiefs Association. Currently, the former chief assists them in homeland security and mentorship. As chief, he decreased violent crime by 6.5% and property crime by 10% in Long Beach. 
Reduce violent crime and property crime

Address homelessness

Restore public trust and accountability in the sheriff's department

Reform and modernize the sheriff's department and jails

Improve deputy and employee wellness
Endorsements: 
Los Angeles County Democratic Party

Los Angeles Times

Los Angeles County Federation of Labor

Robert Garcia, Long Beach Mayor

Eric Strong, Sheriff Lieutenant 
In a recent poll, Luna held a 31%-27% lead over Villanueva. However, the debate that was held on September 21st might impact those numbers. 
To stay up to date on the race for LA County sheriff, keep up with Boma on the Frontline.
Subscribe to Our Newsletter