Is the Increase in Smash-and-Grab Robberies a Result of Zero Cash Bail?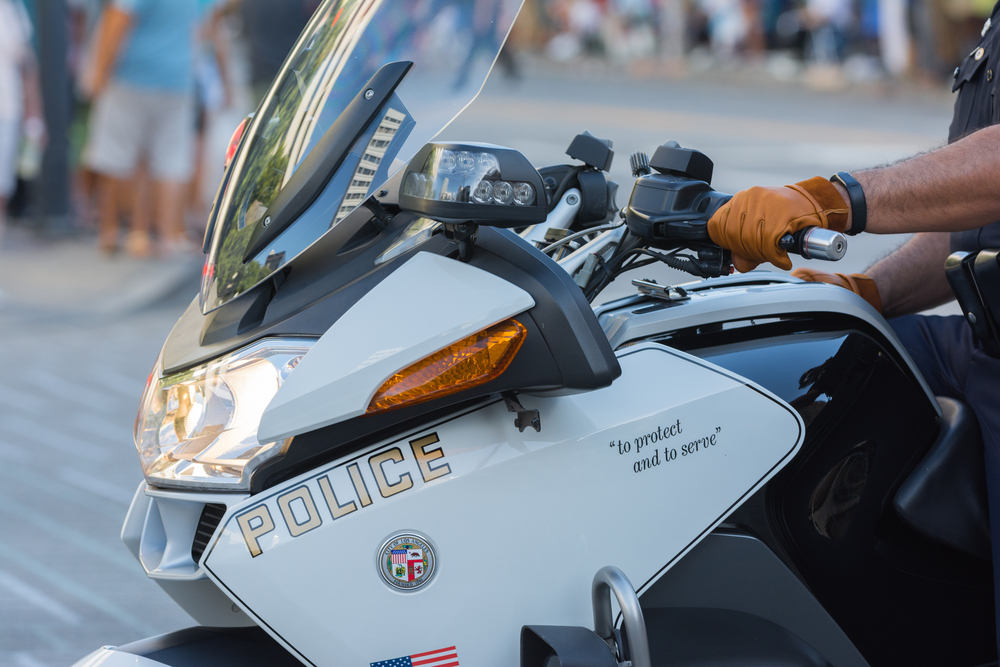 Although overall crime in Los Angeles has gone down, there has recently been a rise in highly-publicized smash-and-grabs. 
In the past few weeks, Nordstrom, Nike, Yves Saint Laurent, and Gucci have been looted, with robbers leaving with merchandise worth hundreds of thousands. 
Is Zero Cash Bail to Blame?
In response to these recent robberies, the union representing police unions has blamed LA County's zero cash bail policy as the reason. 
Los Angeles County District Attorney George Gascon implemented the zero cash bail policy in late 2020 to reduce jail crowding during the pandemic. In 2022, the policy ended but was brought back earlier this year after arrestees filed a lawsuit over their inability to pay bail. 
The policy applies to those arrested for misdemeanors and non-violent felonies.
According to a union representative, this policy is an "invitation to these kind of folks who are inclined to break the law" and by charging them with misdemeanors, they often become repeat offenders. 
In a press conference where Gascon was asked if there was a connection between the smash-and-grab robberies and the zero cash bail policy, he called that narrative "contrary to the facts."
In Los Angeles County, Sheriff Robert Luna said that out of the 1,573 people that have been released due to zero bail, 226, or just over 14%, have been rearrested for other crimes. 
Outside of Los Angeles, experts are split on the impact that zero cash bail has on crime. In two separate studies by the University of Loyola Chicago and the University of Utah, researchers came to two different conclusions on the effect of zero cash bail in Cook County (Illinois). 
LAPD's Response 
In the Nordstrom smash-and-grab, police believe there were between 20-50 people involved. Both the police and District Attorney George Gascon are describing this act and others like it as organized crime, which is classified as a felony. 
Overall, Los Angeles Police Department has been understaffed as the organization has under 9,000 officers for the first time in two decades. This has made it harder for the department to be effective as they have been struggling with recruiting and retaining officers. 
Regardless, the LAPD is working on finding the criminals involved in the high-profile smash-and-grabs and currently are building on leads they already have. 
For the latest news in the Greater Los Angeles Area, keep up with BOMA on the Frontline.
Subscribe to Our Newsletter