Talks of the LA City Council Expanding Grow More Popular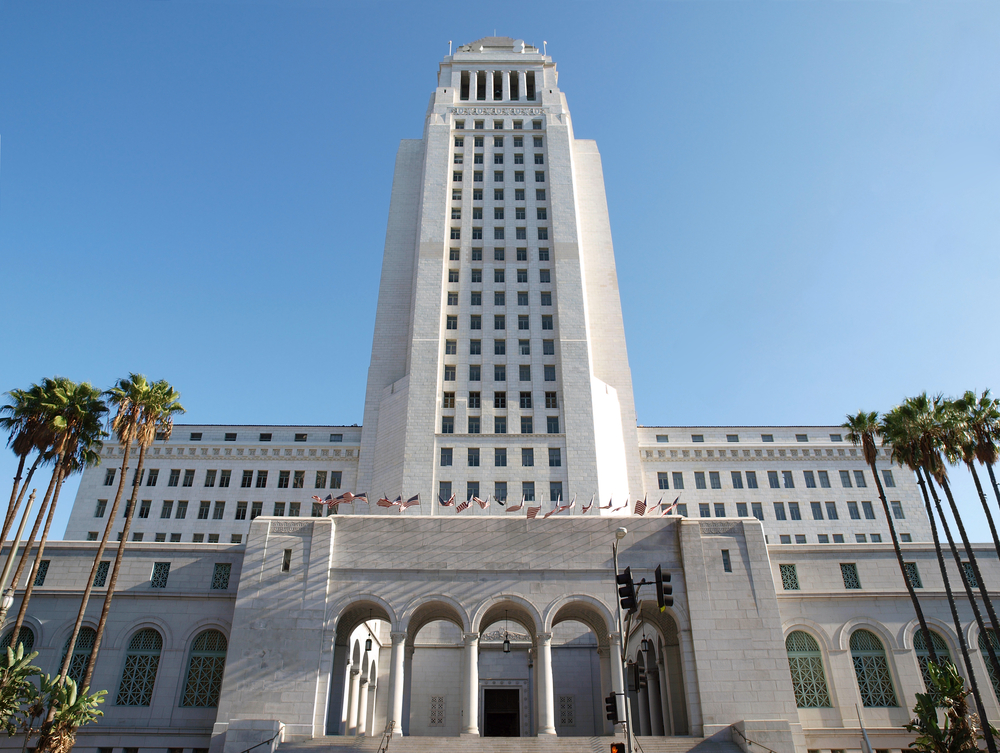 Nearly a year after Former City Council President Nury Martinez resign, talks of structural reform at the council have returned. 
In the Council's Committee on Governance Reform, the idea of increasing the size of the City Council from 15 to over 20 was talked about. 
Why? 
Relative to other major American cities, the Los Angeles City Council is small. Despite Los Angeles having the second-largest population in America, the size of the council has remained at 15 members since 1925. 
In comparison, this is the size of other major cities city councils: 
New York City: 51 members 

Chicago: 50 members 

Indianapolis: 25 members 

Nashville: 40 members 
Based on 2015 population data, there was an average of 109,006 residents per city council member across the nation. In Los Angeles, each city council member represents an average of nearly a quarter million residents. 
Thus, there is a reasonable explanation of why many believe that the Los Angeles City Council needs expansion to accurately represent its constituents. 
Advocates for this Change
The biggest proponent for structural change is the Our LA Coalition, a group of "multiracial, multigenerational, and multi-intersectional" community-based organizations.  
Their goal is to engage with Angelenos and advocate for structural reform to policymakers and the public. 
At the Council's Committee on Governance Reform, the idea proposed was expanding the city council to an amount between 23 and 31 members. At 23 members, it would mean one city council member per 172,000 residents. 
In the largest city councils, New York City and Chicago, each council member represents 160,000 people.  
As of right now, the goal of advocates for structural change is to see the idea of expansion get more attention. 
For the latest news in the Greater Los Angeles area, keep up with BOMA on the Frontline. 
Subscribe to Our Newsletter