Long Beach Launches Crisis Team to Replace Police for Certain Calls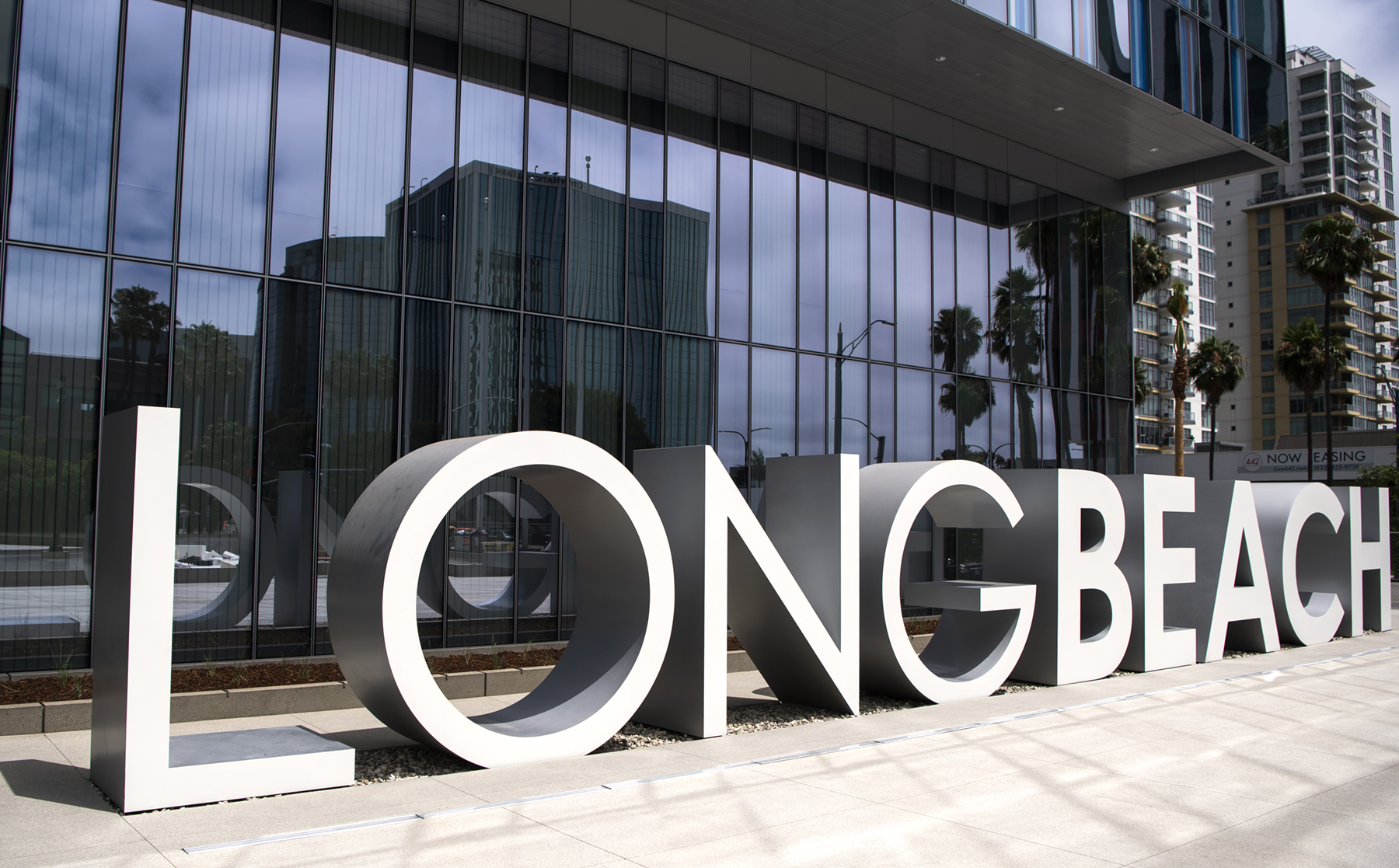 The City of Long Beach has launched a pilot program that will send mental health professionals to certain emergency calls. 
The crisis team will be available only on weekends from 10 a.m. to 5 p.m. in West Long Beach. 
What are the Details? 
The Community Crisis Response pilot is part of Long Beach's Racial Equity and Reconciliation Initiative, which was launched in 2020. 
The pilot plays a major role in the city's goal of redesigning the way police approach public safety. 
The Community Crisis Response team will work on the weekends primarily in West Long Beach due to an increased need in that area based on data from 2020 and 2021. 
The five-person group will focus on non-violent calls that include crisis intervention, mental health issues, suicide prevention, public intoxication, and welfare checks. 
While the team will not respond to situations where violent or criminal behavior is present, they can be requested by emergency services such as police or fire if necessary. 
In total, the Community Crisis Response Team will deal with: 
Crisis intervention response 

De-escalation 

General health education 

Suicide assessment, intervention, and prevention 

General items such as hygiene products and clothing

Assisting those with a minimal medical need 

Resource navigation 
Although community members cannot request the team directly, residents are encouraged to call the non-emergency line at 562-435-6711 where certain calls will be responded to by the Community Crisis Team. 
Why? 
Advocates have pushed for the use of mental health professionals rather than police to respond to certain situations for a long time. 
The movement picked up steam in 2020 when many cities began to seriously consider the idea. One of those was Denver, which launched its Support Team Assitance Response Team (STAR) that June. 
Denver's STAR team responds to nonviolent situations involving mental health, homelessness, substance abuse, and more. Through the first 11 months of the program, the team had responded to over 1,000 calls without needing police backup once. 
While Long Beach's program is only in the pilot stage, the city hopes it can be a model for the future of how nonviolent calls involving mental health are handled. 
Keep up with BOMA on the Frontline for the latest news in the Greater Los Angeles Area. 
Subscribe to Our Newsletter