What to Know About California's Heat Wave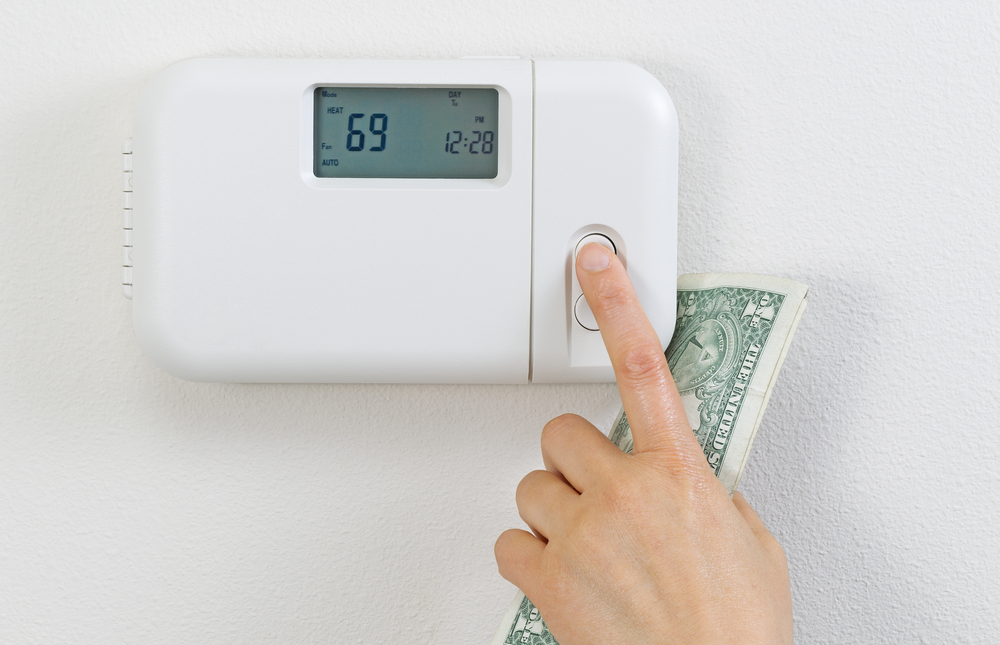 A heat wave in Southern California has brought record-high temperatures along with other dangerous factors and is expected to continue throughout the weekend. 
Temperatures in Los Angeles County have oftentimes reached or have been close to triple-digit heat, which is a cause for concern for human life and the energy grid.
Dangers of Extreme Heat 
Extreme heat is considered the deadliest-climate driven event, killing more than tornadoes, floods, and hurricanes in 2022. 
Last decade, extreme heat killed nearly 4,000 Californians, and was responsible for 146 calls to emergency services in LA during a heat wave last year. 
One of the biggest dangers of extreme heat is heat-related illnesses, which affect thousands of Californians a year. These can include heat cramps, heat exhaustion, and heatstroke. Heatstroke, the most serious of the bunch, is life-threatening and can cause permanent organ damage and even death if not treated immediately. 
The most well-known effect of extreme heat to SoCal residents is wildfires, which burn tens of thousands of acres a year. Just last week, multiple fires erupted in Riverside County, forcing nearly 1,000 homes to evacuate. 
Lastly, another consequence of heat waves is poor air quality. Higher temperatures lead to an increase of pollutants in the air, specifically Ozone, more commonly known as "smog." This can lead to inflammation and irritation of the respiratory tract. 
Energy Grid
One of the major concerns with extreme heat is the stress it causes on California's energy grid. High temperatures have a significant impact on electrical infrastructure, causing electricity to move slower through wires. 
While California avoided rolling blackouts across the state during heat waves last summer, there were still times when thousands of homes and businesses lost power due to the heat. 
However, officials have stated that the state is better prepared to deal with heat waves this summer and that grids have sufficient energy to meet the increased demand. 
One of the primary reasons for this is the historic rain and snow the state received earlier this year. As reservoirs have recovered from record lows in the past few years, hydroelectricity will be able to power tens of thousands of homes in the state. 
In addition, 8,594 megawatts of power from renewable energy will be online by September, around the time many homes temporarily lost power last year. One megawatt of electricity can charge over 700 homes.  
Outside of the state's ability to keep the power on this year, residents in Los Angeles will not have to worry about LADWP shutting off their power for nonpayments. Last month, the Los Angeles Department of Water and Power Board voted to end power cutoffs due to nonpayments during extreme weather, including heat. 
Staying Cool
Recently, California launched "Heat Ready CA," a campaign a part of Governor Newsom's $400 million Extreme Heat Action Plan.
The campaign's purpose is to inform California residents about the dangers of extreme heat, and how they can stay cool when temperatures reach high levels. Thus, the state has partnered with over 100 community-based organizations to ensure people are prepared. 
They have done this through phone banking, door-to-door canvassing, social media, and more. A major function of this is to inform residents about California's new cooling centers, 165 of which are located in Los Angeles County. 
However, if you are unable or don't want to go to a cooling center, the state has recommended the following actions to stay cool: 
Staying Cool: Close shades, windows, and blinds. Set air conditioning between 75 and 80 degrees. If AC isn't present, find a public space that has one. Stay wary of California rivers and lakes as they are more dangerous than usual. 

Staying Hydrated: Drink at least 2 cups of water an hour, regardless of thirst. Avoid caffeinated or alcoholic beverages. 

Looking Out: Checking on family, friends, and neighbors. Especially if they are elderly
For the latest news in the Greater Los Angeles area, keep up with BOMA on the Frontline. 
Subscribe to Our Newsletter