Gov. Gavin Newsom Launches "Heat Ready CA" for Extreme Heat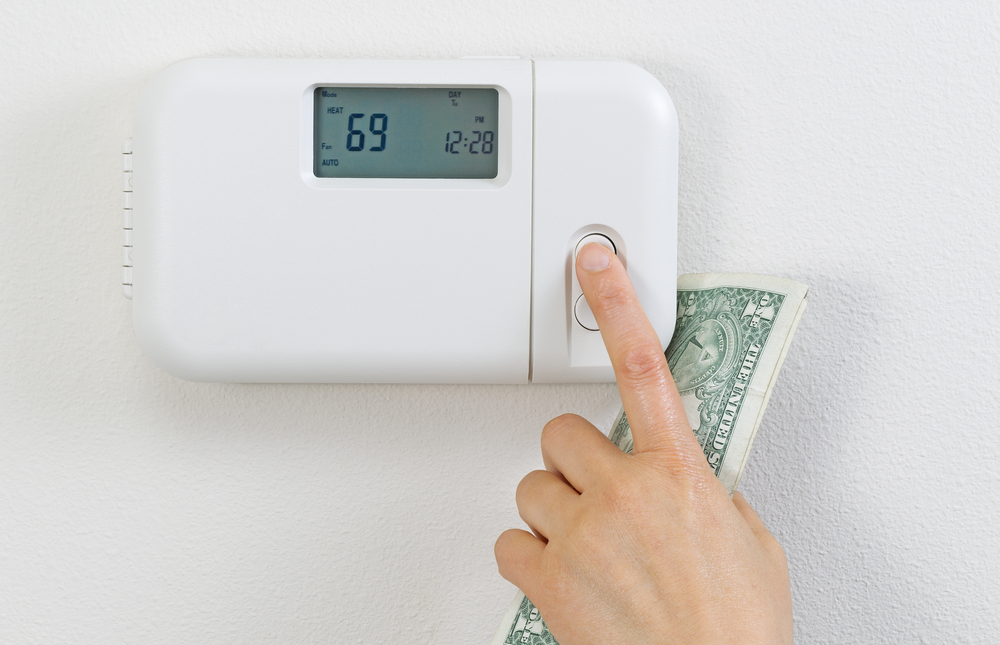 Southern California is bracing for its first major heat wave of the summer that bring an increased chance of fires and heat related health issues. 
Temperatures in the region are expected to reach over 100 degrees in some places, while coastal cities are projected in the 70s and 80s. 
To combat this, Governor Gavin Newsom has launched "Heat Ready CA," a $20 million campaign to ensure residents are prepared. 
What are the Details? 
Extreme heat is considered the deadliest climate-driven weather event, killing more people than tornadoes, floods, and hurricanes in 2022. 
For Californians, it has been a major challenge in the 21st century. Last decade, nearly 4,000 residents in the state died due extreme heat, and there were 146 calls to emergency services from it last year in the LA area. 
Thus, to be prepared for the summer heat, California Governor Gavin Newsom has launched "Heat Ready CA". His office describes it as "the first statewide multi-ethnic awareness and education campaigns designed to keep California residents safe during extreme heat."
Essentially, it is a public outreach campaign that will use a variety of engagement strategies. The primary one will be through community-based organizations, in which the state has partnered with over 100 of them. They will be canvassing door-to-door, phone banking, using social media, and other forms of outreach to ensure Californians know how to stay cool. 
The state has encouraged Californians to follow these tips to stay safe: 
Stay cool: Close shades, windows, blinds, and set air conditioning units between 75 and 80 degrees. If you have no AC, find a cooling center or public air-conditioning space

Stay hydrated: Drink at least 2 cups of water per hour, regardless of thirst level

Check in on friends, families, and neighbors (especially if they are elderly) 
To find your nearest cooling center, click here. 
Keep up with BOMA on the Frontline for the latest news in the Greater Los Angeles area. 
Subscribe to Our Newsletter