Get out and Vote! A Preview of the District 6 Special Election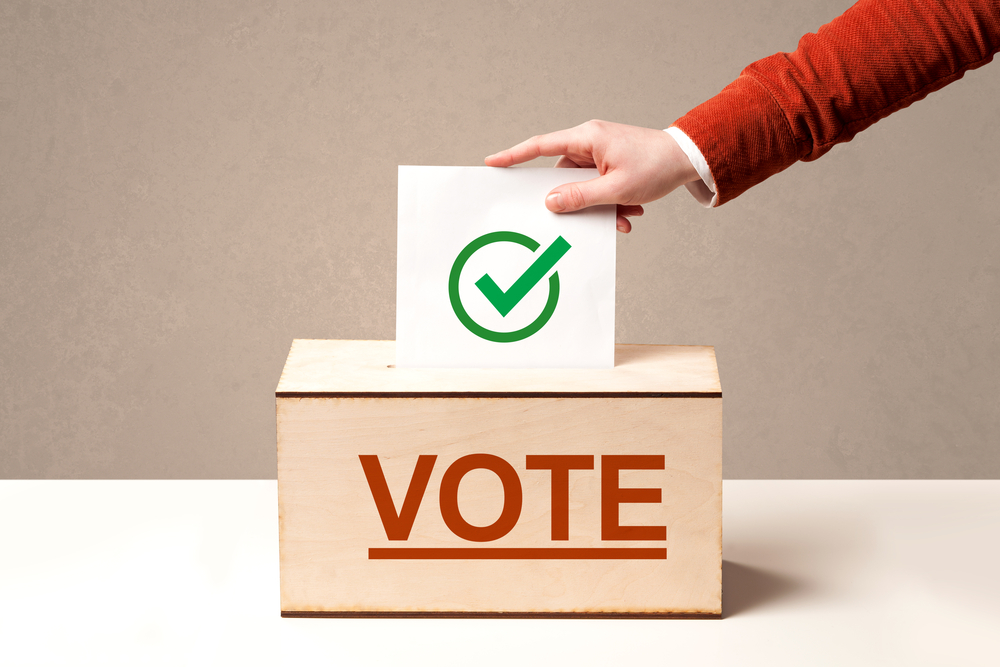 Tomorrow is the special election for Los Angeles City Council District 6 to decide who will replace former Council President Nury Martinez. 
In the first round of voting in April, no candidate reached the 50% threshold which prompted tomorrow's runoff. 
Who are the Candidates? 
The two candidates for the District 6 election are Imelda Padilla and Marisa Alcaraz. In the first round of voting, Padilla and Alcarez placed top two with a respective 25.65% and 21.13%. 
So, who are they? 
Imelda Padilla is a community organizer who has served on various initiatives and job positions in Los Angeles County. Much of her experience has centered around economic issues, women's empowerment, and education. 
Her activism led her to run for the LAUSD board in 2016. Although unsuccessful, she continued to work on issues in her community. 
Her top priorities are: 
Homelessness

Public Safety 

Economic Development 

Built Environment 

Parks & Rec

Libraries 

Youth Programs
If elected to the City Council, Padilla has pledged to "restore public integrity in local governance." 
Imelda Padilla has been endorsed by the Los Angeles Times, BizFed Pac, LA City Councilmember Monica Rodriguez, and more.
Marisa Alcaraz served as the deputy chief of staff for City Councilman Curren Price prior to running for office. During her time working, she worked on many initiatives behind the scene that include raising the minimum wage to $15 an hour, hero pay during the pandemic, and the guaranteed basic income pilot program. 
Her top priorities are:
Homelessness 

Affordable Housing 

Public Safety 

The Environment 

Higher Paying Jobs 

Better City Services 

Reforming City Hall 
Marisa Alcaraz has been endorsed by the LA County Federation of Labor, LA City Council President Paul Krekorian, and LA City Councilmember Heather Hutt. 
The Election 
Although Padilla narrowly got more votes than Alcaraz in April, the runoff between the two is expected to be very close. 
While early voting via mail or in person has been open for a week, election day is tomorrow with voting centers all over the district. 
To find a voting center closest to you, click here. 
Keep up with BOMA on the Frontline for the latest news in the Greater Los Angeles area. 
Subscribe to Our Newsletter