Long Beach City Council Approves New Noise Ordinance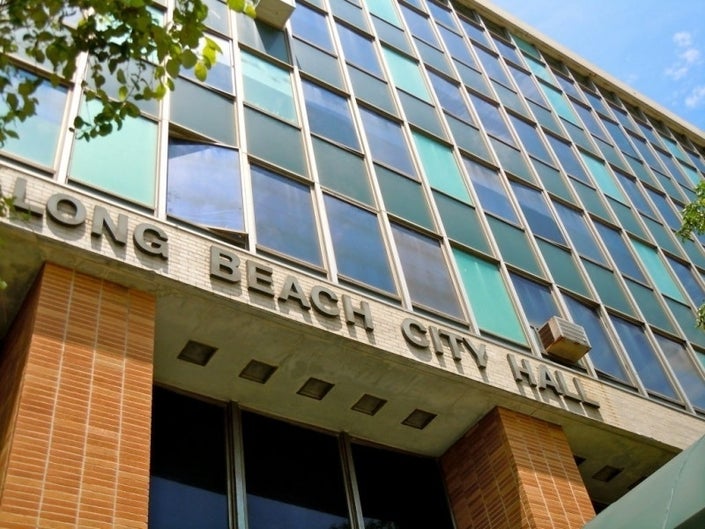 The Long Beach City Council voted to update its noise ordinance for residential and commercial properties after 48 years. 
The noise ordinance was first passed in 1975 and was added to the city charter just two years later. 
What's in the Updated Noise Ordinance?
Long Beach began working on updating its noise ordinance in 2017 when the city launched "Listen Up Long Beach." It was a plan focused on community engagement that allowed residents to report excessive noise via a digital mapping tool. 
However, the COVID-19 pandemic delayed the plan from going any further until now. 
The updated noise ordinance will include new guidelines on vehicular traffic, the Long Beach Airport, and new developments. 
For vehicular traffic, trucks will be required to avoid residential areas unless it is necessary for deliveries. It will also encourage and invest in ways of quieter travel, such as biking, walking, and the usage of electric vehicles. 
The Long Beach Airport is responsible for a lot of noise in the city, and Long Beach will be working with the FAA to make sure it becomes quieter, while also advocating for quieter planes. 
For the development of residential and commercial spaces, there were many policies proposed to regulate noise. One of them is to have noise consideration in the planning process of developments, while also encouraging outdoor spaces to mitigate sound travel. 
In addition, to increase public transparency, permitted special events will be published online so neighboring residents are aware. 
To read the full updated noise ordinance, click here. 
For the latest news in the Greater Los Angeles area, keep up with BOMA on the Frontline. 
Subscribe to Our Newsletter