California to Reduce Water Usage from Colorado River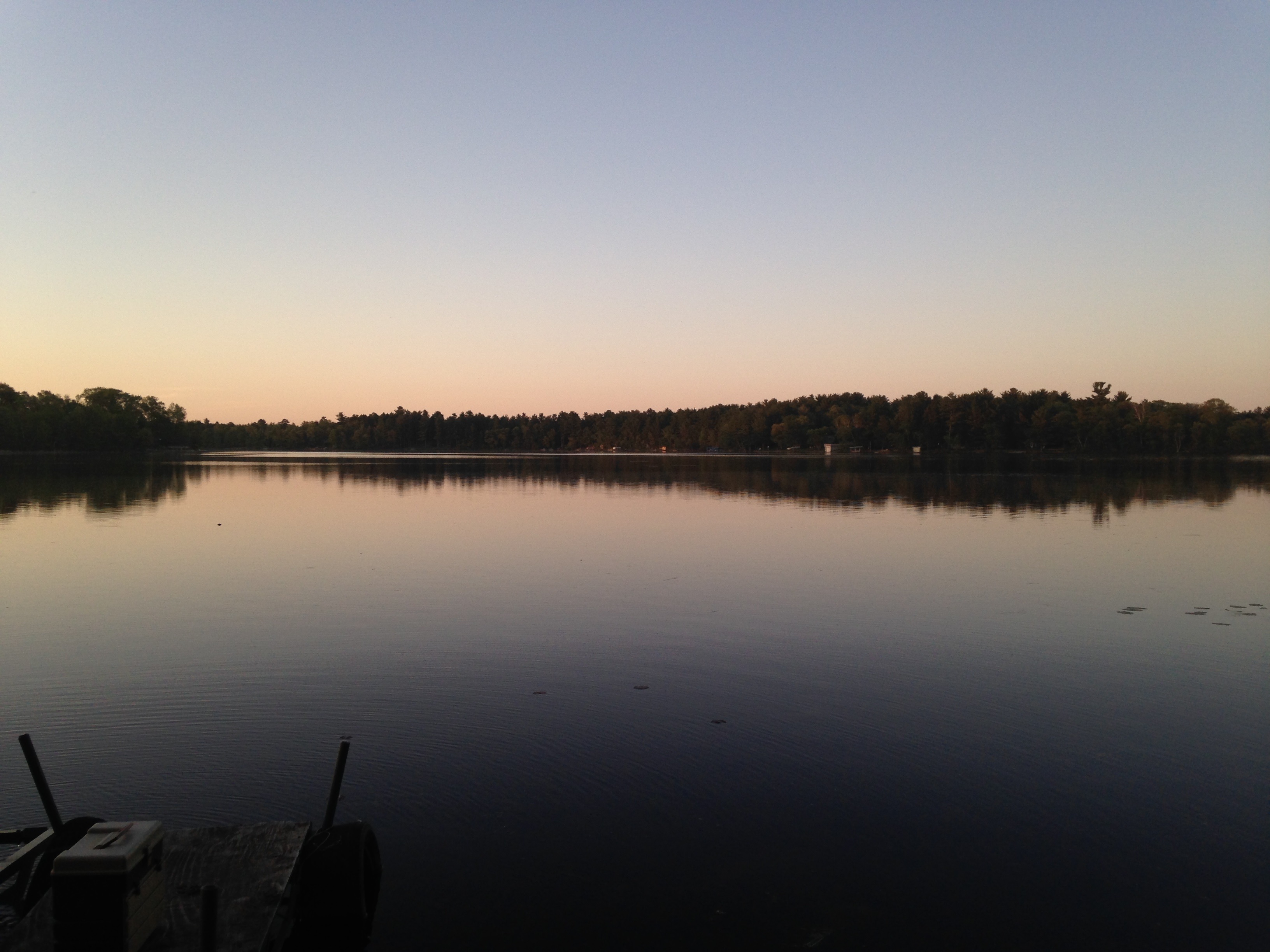 California, Arizona, and Nevada have reached an agreement to cut water usage from the Colorado River after over a year of negotiations.
Despite a record snowpack across the American Southwest, climate change and decades of overuse have depleted the river's reservoirs. 
What's in the Agreement?
The deal between the three states will cut their water usage from the Colorado River by over a third. Due to California using the most water, they will make up a large share of the cuts. 
To be exact, California is expected to reduce its usage by 1.6 million acre-feet by 2026. Although the deal is only three years long, it will be the largest water reduction in modern history. 
While five southwest states were on board to make cuts many months ago, California and Arizona were holding out. This caused the federal government to get involved and offer multiple proposals. 
The involvement from D.C. shifted the potential of a deal. Due to the massive cuts made by multiple states, they will use federal funds to support regions affected by doing things such as paying farmers to fallow their land. 
In addition, the federal government will pay local tribes and water districts that voluntarily cut their water usage that comes from Lake Mead, which is currently sitting at 30% capacity. 
Despite the federal government's involvement in the agreement, it is not one of the two proposals that they released. 
Although the agreement is only three years, many experts predict that it will have to last longer to be truly effective. 
For the latest news in the Greater Los Angeles area, keep up with BOMA on the Frontline. 
Subscribe to Our Newsletter