LA City Council Approves Mayor Bass' Budget Plan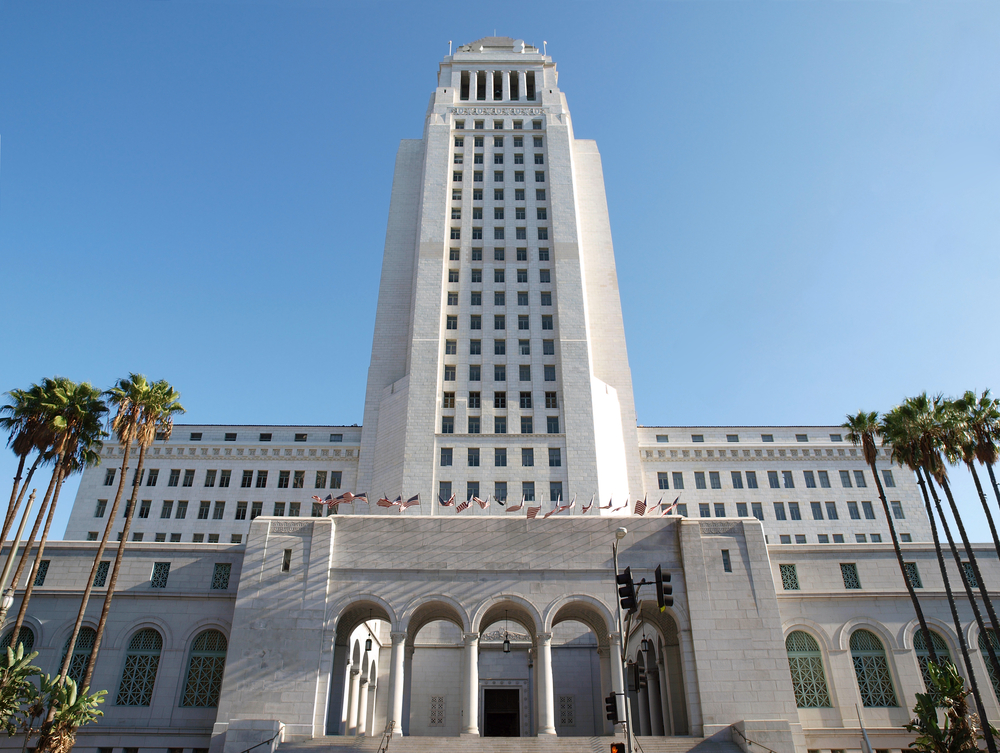 The Los Angeles City Council has passed Mayor Karen Bass' proposed budget for the 2023-2024 fiscal year. 
The budget will now be sent back to Mayor Bass to sign to make it official. It was nearly passed unanimously, with only District 1 City Councilmember Eunisses Hernandez. 
What's in the Budget?
The Los Angeles budget for the upcoming year is $13.1 billion, much higher than the $11.8 billion from the 2022-2023 fiscal year. 
It is highlighted by significant investments in homelessness and public safety. 
The budget would spend $1.3 billion on homelessness, a record amount. In addition, it will address the causes of the issue by increasing funding for mental health treatment and drug rehab facilities. 
This week, the council is expected to approve an additional $250 million dedicated towards Mayor Bass' Inside Safe program. The money will go to acquiring hotels and motels and using master leasing more rooms. 
For the record investments to combat homelessness, Councilmember Hugo Soto-Martinez called it "the most progressive budget in the history of Los Angeles."
Aside from homelessness, the budget also features major funding to the Los Angeles Police Department. With the budget, the mayor speaks to increase the size of the force by 400 officers and add a total of 1,000 over the next fiscal year. 
While many have called the idea unnecessary, the goal is for them to replace the 600 officers expected to resign or retire this year. 
The $3.2 billion allocated for LAPD and public safety is the reason behind Councilmember Hernandez opposing it. 
Aside from those two areas, the budget also includes funding for non-law enforcement response teams, after-school programs, senior meals, childcare centers, and more. 
For the latest news in the Greater Los Angeles area, keep up with BOMA on the Frontline. 
Subscribe to Our Newsletter