Metro to Explore In-House Police Department amid Contract Extension with LAPD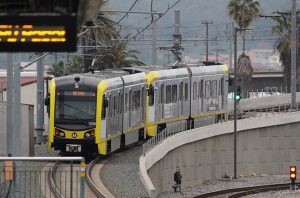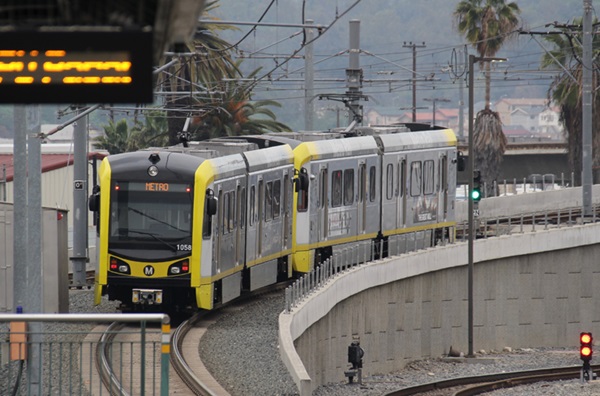 The Los Angeles Metro Board of Directors has voted to extend its contract with the Los Angeles and Long Beach Police Departments for three additional years. 
In addition, the board unanimously voted to explore creating an in-house police force. 
The Metro and the Police
Security concerns over Metro trains have been prevalent for many years. In 2017, the Metro Board hired the Los Angeles and Long Beach Police Departments to address those concerns. 
However, safety remains a significant issue on Metro trains. 
Just this year, 22 people have died on trains, most coming from overdoses. In addition, violent crime has risen to five per million riders. 
In comparison, there were only three per million riders in 2018. 
The 2017 agreement between Metro and law enforcement agencies was designed to double the number of officers on trains. Instead, an audit found that deputies assigned to Metro only ride the train 12 times out of 178 weekly shifts. 
Additionally, over half of the emergency calls that occur from inside trains were not answered by patrol officers assigned to Metro. 
The lack of visibility from law enforcement led Metro to begin an ambassador program, placing unarmed workers trained in public safety on trains. However, it will not replace any existing law enforcement. 
In-House Police Force 
Despite the extension of the contract between Metro and the two major LA County police departments, the board still voted to explore creating an in-house police department. 
Metro spends nearly $200 million on policing each year and many are unsatisfied with the results. This is especially true for Supervisor Lindsey Horvath who was the lone no vote in extending the police contract. 
An in-house police department would give Metro further control and flexibility on how they can address security concerns on its trains. 
The idea has support as well with Los Angeles Mayor Karen Bass believing it would create an opportunity to "re-envision public safety…" 
For the latest news in Greater Los Angeles, keep up with BOMA on the Frontline. 
Subscribe to Our Newsletter