LA County Board of Supervisors Votes to Consider Expansion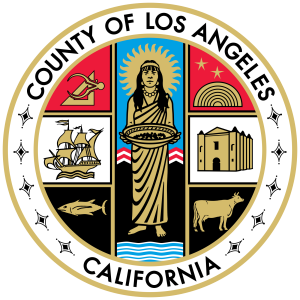 The Los Angeles County Board of Supervisors unanimously voted to consider expanding to more than the current five members. 
Each supervisor currently represents nearly 2 million. Increasing the number of officials on the board will allow for "more voices at the table" and districts having "greater access to their supervisors".  
What's in the Motion?
The idea of expanding the board of supervisors was first introduced in 1926 when Los Angeles County had just over 1 million residents. The population has increased by ten times since. 
The supervisors represent more people than the vast majority of those in congress. 
Many believe there are far too many residents for the number of supervisors that are currently on the board. The motion will hire a consultant to investigate potential structural changes such as expansion to the board. 
It also states that they want to ensure equitable representation for the Latino population in the county. 
Any attempt to expand the number of supervisors on the board will have to be voted in by county residents. The last time expansion was on the ballot was in 2000 when they tried to increase the board from five members to nine. 
Voters overwhelmingly rejected the measure with over 64% voting against the proposal. 
However, support for the idea has gained traction since then with many prominent stakeholders promoting it. 
The counsel will report back to the Board of Supervisors in 90 days with the possibility of expansion, the results of prior attempts, and their recommendation. 
For the latest news in Greater Los Angeles, keep up with BOMA on the Frontline. 
Subscribe to Our Newsletter