California Offers to Reduce Water Usage from the Colorado River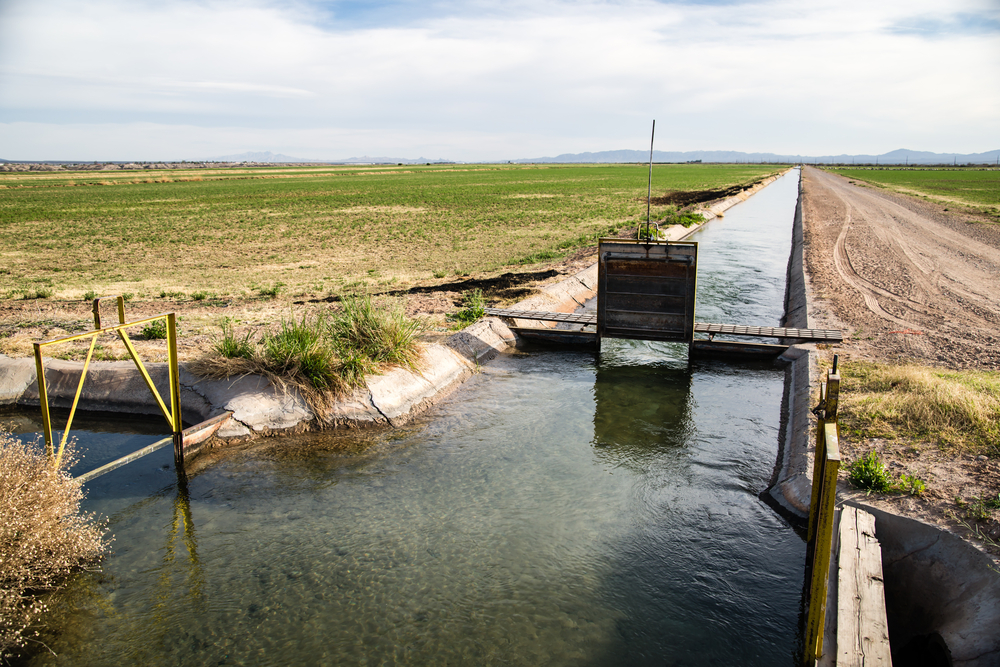 The Colorado River has suffered during the drought in the Western United States with river flow down nearly 20% from last century and the two largest reservoirs are less than a third full. 
As a result, California Water Agencies announced that they will reduce water usage from 2023 to 2026. 
The water agencies included are the Imperial Irrigation District, Metropolitan Water District, the Coachella Valley Water District, and the Palo Verde Irrigation District. 
What's in the Plan? 
Although California has not been forced to cut the amount of water they receive from the Colorado River, the state had faced pressure from the federal government. 
After months of negotiation, the California water agencies announced that they will reduce their water usage by 9% of what they are entitled to from 2023 to 2026. 
That accounts for 400,000 acre-feet of water each year. 
In addition, the Imperial Irrigation District, which serves farmland in Southeast California,  offered to cut 250,000 acre-feet. However, their offer is contingent on federal funding and participation from other users. 
Their offer will likely stand as the other agencies have joined and also have requested federal funds from the Inflation Reduction Act. 
Why Now?
Earlier this year, the U.S. Bureau of Reclamation announced emergency cuts to Colorado River water usage due to low levels. 
They called on the seven basin states to reduce their collective usage by two to four million acre-feet. After talks subsided, the agency declared a Tier 2 shortage for 2023. 
It is the first declaration in history. 
Under a Tier 2 shortage, Arizona's allocation will drop by 21%, Nevada's by 8%, and Mexico's by 7%. 
Despite the declaration, California was not required to drop its water usage. However, the offer is a good sign that states understand the importance of this issue, and are willing to help solve it. 
As California awaits to confirm they will receive federal funding to help with its plan to conserve water, keep up with BOMA on the Frontline to receive the latest news. 
Subscribe to Our Newsletter